Wonder Woman 2 Script Hasn't Been Started Yet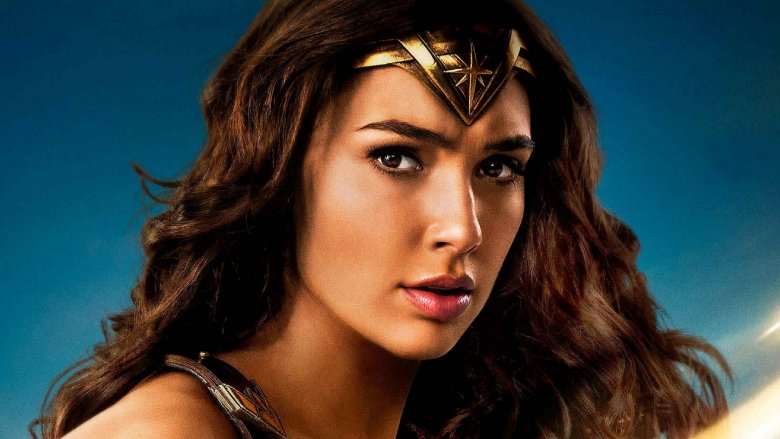 With the critical success (and expected financial success) of Wonder Woman, it seems like a no brainer that a sequel is on the way. However, producer Charles Roven says that a script hasn't even been started yet, meaning that it may be a while before we see another one of Diana's big screen adventures.
Roven made the reveal during a recent interview with CinemaBlend, saying that they wanted to instead focus on making the first film the best that it could be. "I think the result of this movie is going to really define what the future of Wonder Woman is in the movies, other than the fact that you know that she's in Justice League," he said. "And we're really happy about that! But I think we're all pretty pleased with the film, and you guys have been great, giving us amazingly wonderful positive feedback. We hope it continues on!"
Director Patty Jenkins has said that she would definitely be down to return for a sequel (and she even has some ideas). Although Roven couldn't confirm if she would be asked back should there be a second film, he did say that he is a "huge fan" of hers. "I know that she loves Wonder Woman," he said. "Even before we called her about this Wonder Woman, she was trying to pitch Wonder Woman to Warner Bros. for many years. So I'm certainly hoping that I get to make more movies with her."
Wonder Woman will follow Diana (Gal Gadot) from her time as a princess of the Amazons, as she is trained to be an unconquerable warrior on the sheltered island paradise on which she was raised. When an American pilot (Chris Pine) crashes on the shores of her homeland and tells her of a massive conflict raging in the outside world, Diana leaves her home, convinced she can stop the threat. Fighting alongside man in a war to end all wars, Diana will discover her full powers... and her true destiny.
Robin Wright, Connie Nielsen, Lucy Davis, Elena Anaya, Danny Huston, and David Thewlis also star in the movie, which will hit theaters worldwide today. Prep for your viewing by reading up on Wonder Woman's dark history.