Wonder Woman Director Interested In A Sequel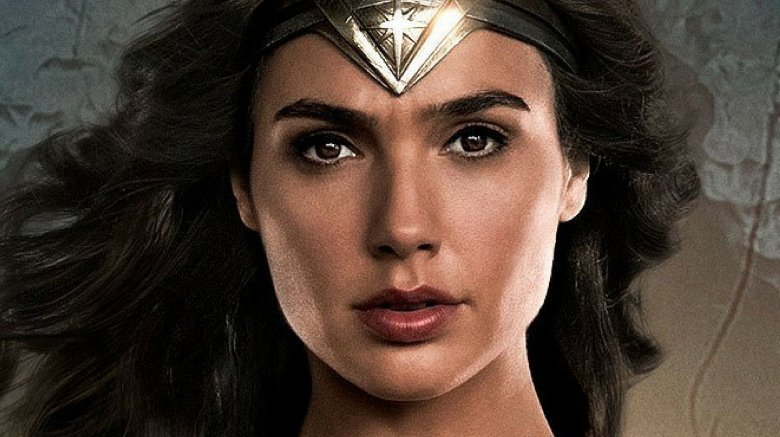 Merciful Minerva! Wonder Woman may be back for another solo film. 
Speaking with Fandango, director Patty Jenkins spoke on the future of Wonder Woman. More specifically, whether fans will ever see a Wonder Woman sequel. When asked about the possibility of continuing Diana Prince's story, Jenkins responded, "It's definitely something I'm very, very, very interested in. I love what we've created and I love the team that I worked with doing it and these actors so much... we're all very excited to talk about continuing forward together."
Jenkins' comments on a sequel seem to echo those of another DCEU director: Zack Snyder. Past reports suggested that Snyder "confirmed" there would be another Wonder Woman film coming in the future. The information can from a fan in attendance at the Hong Kong premiere of Wonder Woman who reportedly overheard Snyder make the statement. 
A second Wonder Woman flick would likely bring back the original crew, including Gal Gadot as the titular hero, Chris Pine as the washed-ashore pilot Steve Trevor, Robin Wright as General Antiope, and Connie Nielsen as Queen Hippolyta. Seeing as though the first film hasn't yet been released, we can't comment on who else will survive to star in another installment. 
Wonder Woman is due out in theaters on June 2. Until then, read up on Wonder Woman's less heroic side by taking a look at the worst things she's ever done.