Is Marissa Morgan Really Leaving Bull?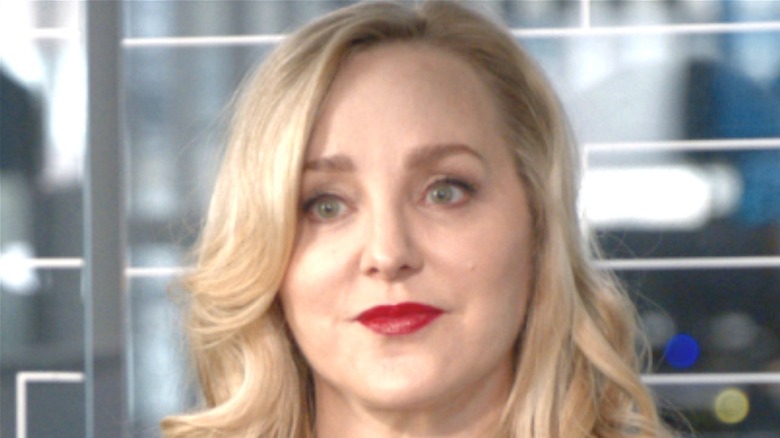 CBS
Inspired by the exploits of real-life trial science expert Dr. Phil McGraw, the long-running TV drama "Bull" has become a fan favorite procedural, showcasing how psycho-social data and research can be weaponized to coach clients, win over juries, and blow legal adversaries out of the water. Starring Michael Weatherly as the series' titular Dr. Jason Bull, the show chronicles the legal maneuverings of the Trial Analysis Corporation (TAC) team as they prep their clients for upcoming hearings. Working to help attorneys select suitably inclined jurors, the team also assists lawyers in constructing the sort of fine-tuned legal arguments most likely to influence juries in a particular case (via IMDb).
In addition to the brilliant, triple-PhD-equipped Bull, the elite TAC team also includes Bull's ex-brother-in-law and in-house counsel Benny Colon (Freddy Rodriguez), former NYPD detective Danny James (Jamie Lee Kirchner), cyber-wizard Taylor Entzel (MacKenzie Meehan), and neurolinguist Marissa Morgan (Geneva Carr). As the team member responsible for monitoring jury behavior and reactions in real-time, Morgan is perhaps the team's most critical frontline member. This being the case, the possibility of her leaving "Bull" holds serious repercussions for the series going forward. So, could the TAC team really be at risk of losing this pivotal operative?
All signs say Marissa Morgan isn't leaving Bull any time soon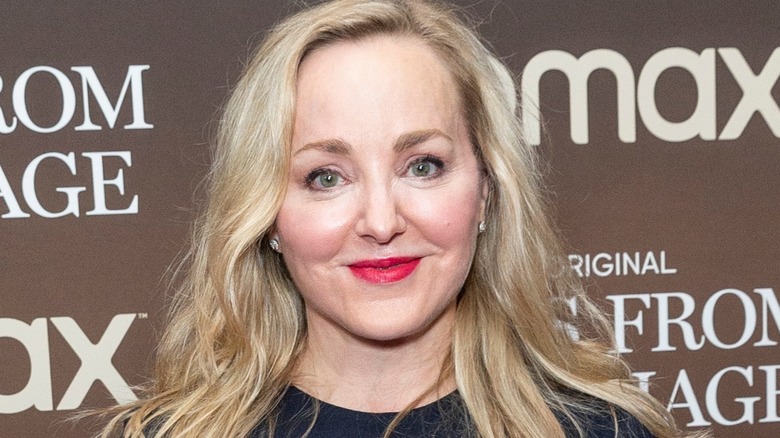 lev radin/Shutterstock
Any circulating rumors about Marissa Morgan's potential departure from "Bull" may have been sparked by a plot development centering on Dr. Bull himself. After Bull is arrested on charges of jury tampering, it may have seemed to fans that the incarceration of the series' lead could portend a shake-up in the team roster (per The Cinemaholic).
But all things considered, it's fair to say that any reports of actor Geneva Carr dropping out of the series are simply anxious rumor-mongering. For one thing, CBS has not mentioned the possibility of her character not returning. Additionally, with Morgan functioning as the key member responsible for gauging jury attitudes and core values vis a vis any given case, her loss would constitute a mortal blow to TAC's successful and lucrative business model. 
Not only will Carr remain a key player on the show, but her character is also about to embark on an "empowerment journey," according to recent comments from executive producer Kathryn Price (per TV Insider). So, for the time being, there's no debate — any belief that Marissa Morgan is destined to leave "Bull" and the TAC team is, frankly, bull.