How Michael Weatherly Influenced DiNozzo's Backstory On NCIS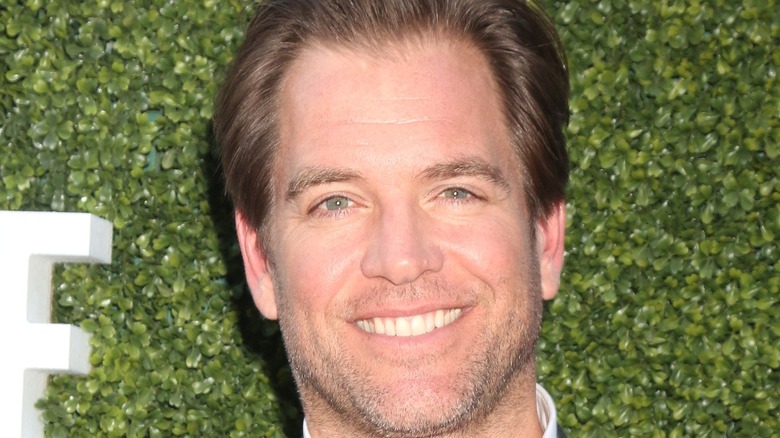 Shutterstock
For 13 seasons, the character of Anthony DiNozzo was just as synonymous with "NCIS" as Leroy Jethro Gibbs (Mark Harmon). Serving as Gibbs' No. 2 for the team helped, but DiNozzo's juvenile sense of humor, offbeat charisma, womanizing ways, and penchant for quoting old action films made DiNozzo teeter between being annoying and being a fan-favorite, especially as he continued to grow throughout the series.
DiNozzo's personality on "NCIS" can be credited to the actor who played him, Michael Weatherly. The actor, who is currently celebrating his latest show, "Bull," reaching the 100-episode threshold (via Entertainment Tonight), brought much of his own high energy and talkative nature to the DiNozzo role. Yet besides giving DiNozzo his quippy and goofy personality, Weatherly is also responsible for influencing his character's backstory in some ways. Fans might know that DiNozzo's background helps shape his character as a light-hearted, lovable agent, but without Weatherly, his origin story and personality might have been completely different.
DiNozzo was originally written as a gritty blue-collar cop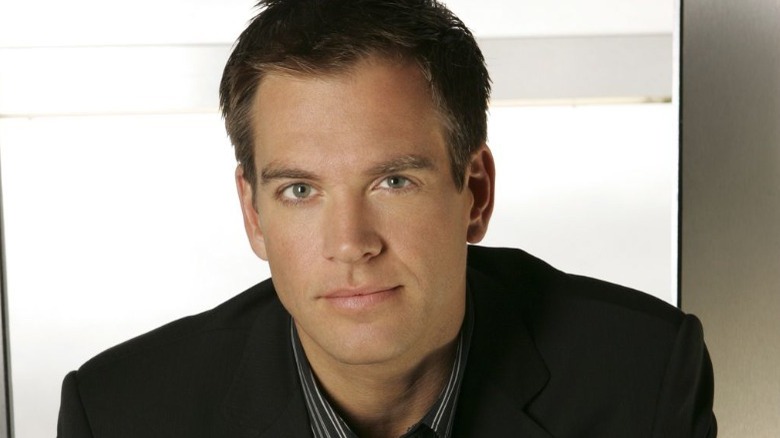 CBS
"NCIS" fans are used to the comic relief that Anthony DiNozzo brought to the show. However, as Weatherly revealed in a 2007 interview with The Futon Critic, DiNozzo could have had a very different backstory. When Weatherly initially read into the part, DiNozzo was supposed to be an edgy blue-collar cop from Baltimore. This was definitely different from Weatherly's background, and the writers of "NCIS" must have taken note of that as DiNozzo's blue-collar roots were traded in for more of a privileged upbringing that matched the actor's own past in some ways. For instance, while his character did work as a detective for the Baltimore Police Department, as shown in the Season 8 episode "Baltimore," "NCIS" also reveals that DiNozzo came from a wealthy family from Long Island; Weatherly was also born in New York.
And like Weatherly, DiNozzo also went to boarding school, but there are still some key differences. For one, unlike Weatherly, DiNozzo was kicked out of various boarding schools. And while a younger DiNozzo was more of a jock when he was still studying, Weatherly admitted to TV Guide that he was the complete opposite as he spent more time in his boarding school's music center than playing sports. In any case, it's certainly hard to imagine DiNozzo in a grittier light, especially as we're so used to the character comedically quoting a film like "The Fugitive," as noted by SheKnows.