The Boys Showrunner Gives Fans A Tease Of What To Expect In Season 3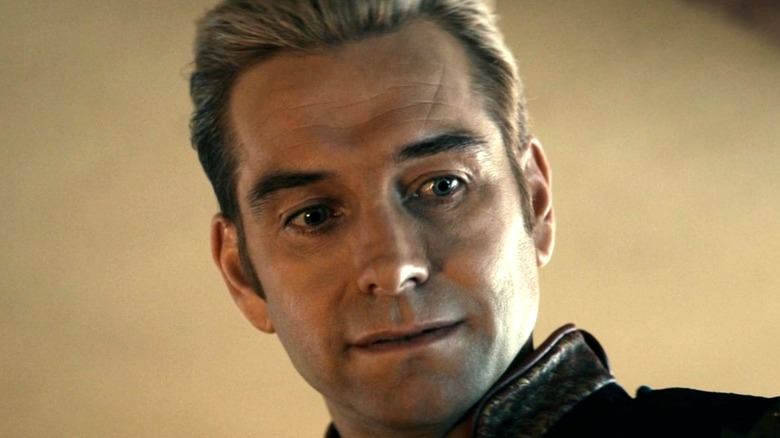 Amazon Studios
Over two acclaimed seasons, "The Boys," Amazon Prime's dark satire of the omnipresent superhero genre, has dazzled fans with its blend of hyperviolent action and politically resonant storytelling. In a world where superheroes are celebrated as demigods, abide by no laws, and lack morals, anything is possible.
Showrunner Eric Kripke, whose past work includes the hit paranormal investigation show "Supernatural," has been vocal about his desire to up the ante for Season 3 of "The Boys," and has even brought aboard "Supernatural" alum Jensen Ackles to play the character of Soldier Boy, an older superhero who will reportedly be a central figure in the upcoming season.
At first, it was unclear what Ackles' role on "The Boys" would be, especially in the broader context of the show, which drifted significantly away from its comic book source material in Season 2. In a new interview, Kripke opened up about just that, and what we can expect from the new season in general.
The Boys Season 3 will show us 'who was the Seven before the Seven'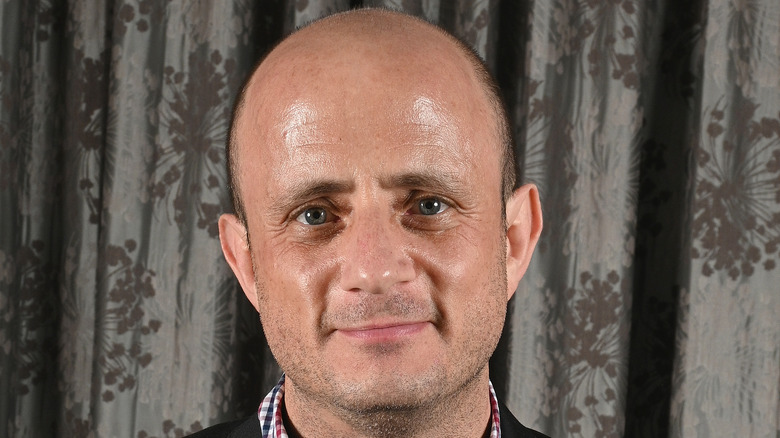 Jody Cortes/Getty Images
In a new interview, "The Boys" showrunner Eric Kripke got surprisingly chatty once more about what fans can expect from the upcoming third season of the hit show, teasing a new superhero squad helmed by Jensen Ackles' character Soldier Boy. We'll also apparently dive deeper into the history of the Vought Corporation, and learn the fate of Season 2's Stormfront (via Illuminerdi).
Kripke confirmed that it's been a pleasure to reconnect with Ackles, saying that working with his star actor once more is like "coming home." Soldier Boy will be the leader of a team that Kripke describes as "the Seven before the Seven" (the Seven are the main superhero team featured on "The Boys"). 
"They all get amazing things to do," Kripke said. "I mean Season 3 is fun because it's not just about soldier boy, but about the team he was a part of which is called Payback." This team will include Laurie Holden as Crimson Countess, along with others.
As for the Nazi "hero" Stormfront, who was badly injured at the end of Season 2, Kripke couldn't help but laugh as he explained her fate. "She's not dead ... She's around and we'll see some sort of burnt, stumpy version of her. It's going to be a political thing to say in this day and age, but that's what should happen to all Nazis."
Additionally, Kripke let slip the fact that much of the upcoming season will explore the history of Vought. "What was it like in the '60s, '70s, and '80s? To dig into the history of the world, not just the present, has been a lot of fun."