The Real Reason Jensen Ackles Got Cast As Soldier Boy On The Boys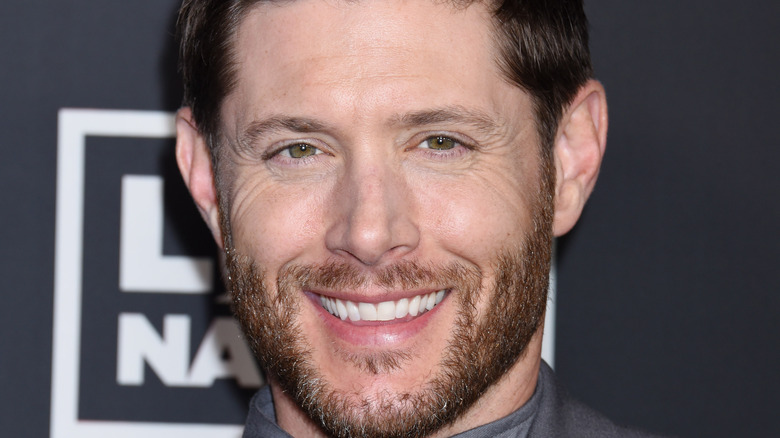 Shutterstock
After leaving "Supernatural" following its fifteenth and final season, Jensen Ackles finally had a chance to lay his weary head to rest. But his hiatus was short lived, as the star went on to book a role on the planned "Supernatural" prequel project and also landed a recurring role on "The Boys" Season 3, where he will play Soldier Boy, a dark parody of Captain America (even more depraved than Marvel's own cynical take on the character, John Walker).
Since "The Boys" showrunner Eric Kripke is also the creator of "Supernatural," some fans of both shows assumed the casting had been deliberate — that maybe Kripke had even written Soldier Boy with Ackles specifically in mind. Not true, says the man himself. In an extensive interview with Vanity Fair, Kripke opened up about how the casting came about, why Jensen was right for the role, and what his role signifies within the political cosmology of "The Boys." 
His answers weren't quite what you might expect.
Ackles made the right phone call at the right time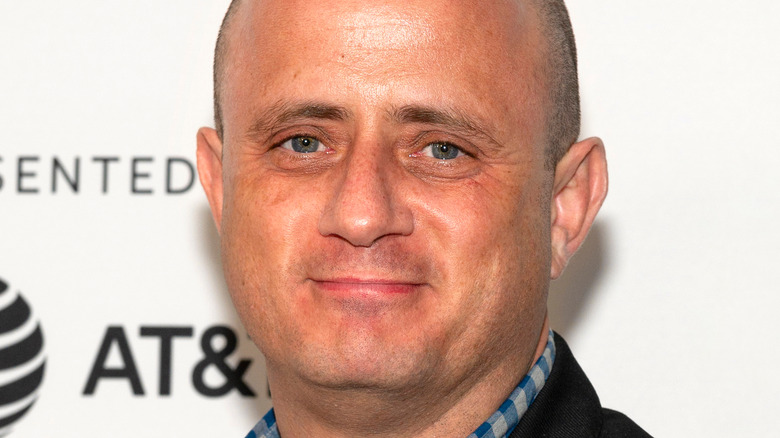 Shutterstock
Much is unknown about Season 3 of "The Boys," but as the project moves along, we've received a steady drip of details. Speaking with Vanity Fair, "The Boys" showrunner explained that Jensen wasn't originally on his mind. He wanted the character to "really look at toxic masculinity" and challenge the "independent Marlboro man thing." That may sound like a role Ackles was born to play, given how macho his Dean Winchester character always was, but Eric Kripke was initially looking for older actors.
"We had written Soldier Boy before I cast Jensen," Kripke noted. "The majority of guys we were looking at for that part were actually quite a bit older than Jensen because it's a World War II hero." At 43 years old, the "Supernatural" star is no spring chicken, but he's not the mid-century relic Kripke may have been looking for.
In fact, Ackles may never have won the part if not for a chance phone call. "It's so funny how these things sometimes happen," Kripke said. "He happened to call me and we were just chatting and I'm like, 'Well I'm prepping Season 3 of the show, and I have this character Soldier Boy, and it was a real pain in the to cast, and I haven't really found anyone. Hey, wait a minute, do you want to do it?' I sent him the script, and he's like, 'Oh my God, I totally want to do this.' Less than a week later, he was cast."
Classic Hollywood serendipity once again proving that it's not what you know, but who you know that really counts.