Guardians Of The Galaxy Vol. 2 Surpasses First Film At The Box Office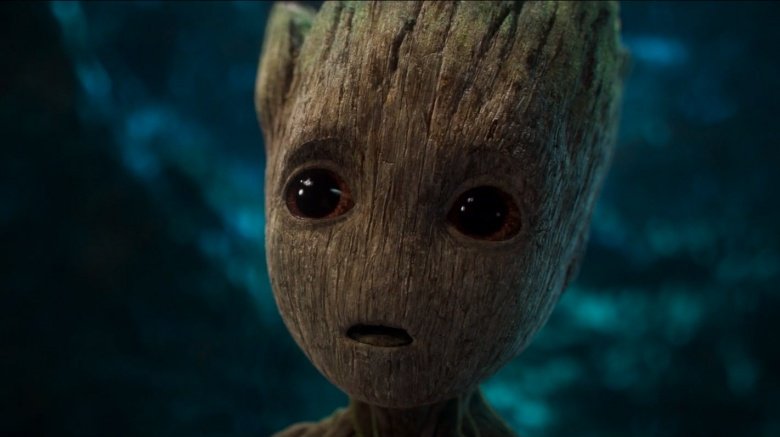 In case you hadn't already heard, people really, really love the Guardians of the Galaxy. They love them so much, in fact, that so many people rocked out with the gang in the first month of their second theatrical outing that it has already made more money than the first film did throughout the entirety of its 25 week run. (via Box Office Mojo) 
Guardians of the Galaxy Vol. 2 opened with a bang in early May, debuting to $146.5 million as compared to the first film's $94.3 million. This immediately set the movie up on a path to success, and it continued, like the first movie, to build on that success throughout its run. Both films saw nearly identical drops in their second weeks, falling 55.3 percent and 55.5 percent, respectively, and both were able to hold on to top spots for a long while after that, with Guardians of the Galaxy not falling out of the top two until its seventh week in theaters and Vol. 2 yet to fall out of the top two in its four weeks in theaters.
However, Vol. 2's much bigger opening, buoyed by more name recognition and an intense marketing campaign, immediately put the film on top of its predecessor, leading to a $333.2 million domestic gross after just one month, compared to Guardians' $333.1 million domestic over its run. Internationally, the sequel also takes the crown already, with $451.1 million thus far as compared to the first film's $440.1 million total.
Vol. 2 is still on a race to reach $1 billion, but, with the film currently sitting at $783.3 million worldwide and showing no signs of slowing down, it seems like just a matter of time before they reach that mark. The Guardians continue to be huge on screen draws, and, with writer/director James Gunn already confirmed to return for a threequel in the series, their reign over the galaxy is nowhere near done yet. For now, though, read up on the small details in Guardians of the Galaxy Vol. 2 that only true fans noticed.