Game Of Thrones Prequel Tales Of Dunk And Egg Just Found Its Lead Writer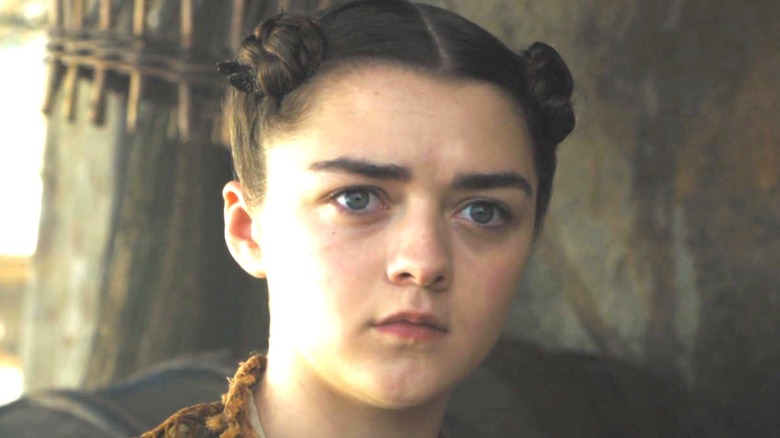 HBO
It's fair to say that after the "Game of Thrones" Season 8 finale, the once-ubiquitous series has taken a backseat in popular culture, as fans grappled with how the showrunners and writers chose to end things. The misaligned finale caused an uproar online, and it has a 55% critic rating next to a poor 30% score on Rotten Tomatoes. Ouch? For sure. But HBO is still pushing ahead with plans to expand the franchise, which is understandable since the show did amass a huge fanbase over the eight years that it was on air.
The next project in the works is "House of the Dragon," a prequel which takes place 300 years before the events of the main series itself. It follows House Targaryen — you know, the one with all the dragons — as the family fights itself, as well as other enemies across Westeros. "House of the Dragon" has already pulled in an impressive cast, featuring the likes of Paddy Considine, Emma D'Arcy, Matt Smith, Olivia Cooke, Rhys Ifans, Sonoya Mizuno, and Steve Toussaint. Meanwhile, HBO has had several other "Game of Thrones" spin-offs in the works, including the now-canceled prequel starring Naomi Watts, which would've been set 10,000 before the main series.
However, another prequel, titled "Tales of Dunk and Egg," has just taken a big step forward, now that HBO has found a lead writer.
Steve Conrad is writing Tales of Dunk and Egg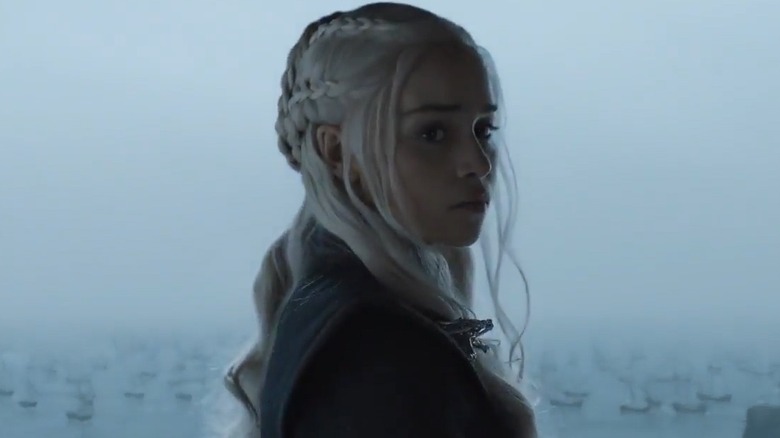 Kathy Hutchins/Shutterstock
According to Variety, HBO has found its lead writer in Steve Conrad, who is currently best known for writing the emotional Will Smith-starring drama "The Pursuit of Happyness," as well as "The Secret Life of Walter Mitty," and "Wonder." Based on these films, clearly, the scribe knows how to handle emotional storytelling. Conrad also created Amazon's "Patriot" series starring Michael Dorman, Michael Chernus, and Terry O'Quinn.
"Tales of Dunk and Egg" is based on the "A Knight of the Seven Kingdoms" novellas, which follow the adventures of Ser Duncan the Tall and Aegon V Targaryen — or Dunk and Egg, as they're more commonly called. The fantasy prequel takes place about 90 years before "A Song of Ice and Fire." Fans will know that Aegon is the future king of Westeros, so it will be interesting to see how this whole thing plans to fit in with the main series.
Since HBO has only just hired Steve Conrad as the lead writer on the show, it's going to be quite some time before "Tales of Dunk and Egg" comes to HBO. But thankfully, "House of the Dragon" arrives at some point in 2022, so that will keep "Game of Thrones" fans going until work is done on some of the other shows that are currently in development.