An Animated Game Of Thrones Series Might Be In The Works At HBO Max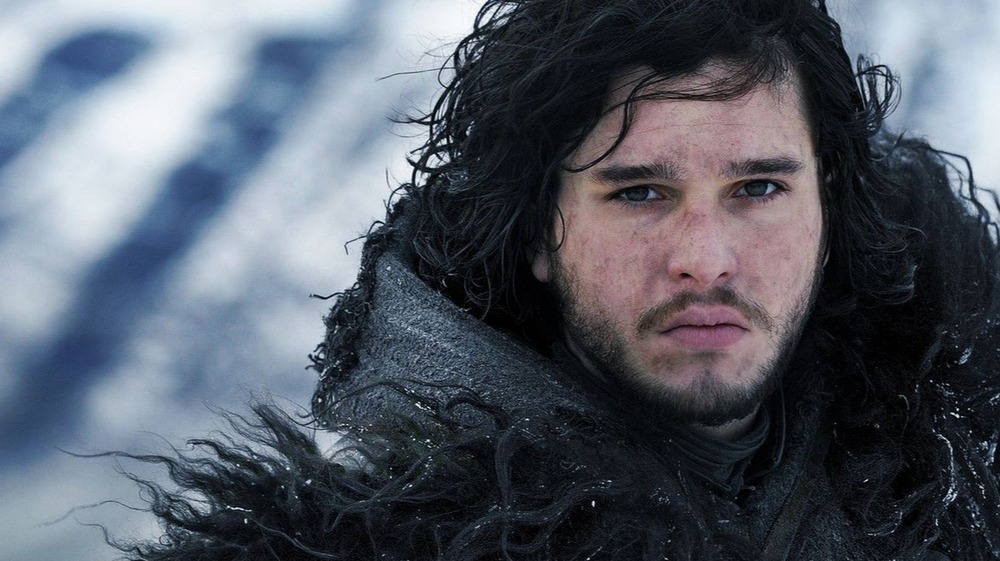 HBO
On April 17, 2011, HBO viewers made their first trip to Westeros as Game of Thrones' inaugural season kicked off. The show quickly asserted itself as a welcome anomaly in the fantasy genre, trading in the campiness commonly associated with it for more adult themes. This approach found great success, leading to eight seasons across its tenure on the small screen, wrapping up in 2019. 
Sadly, fans new and old weren't shy about expressing how they felt the program went out with a whimper instead of a roar, causing its popularity to severely decline, and thus losing its place atop pop culture.
Even in the face of fan backlash and poor critical reviews, HBO refuses to leave the Game of Thrones IP to the sands of time. For one, a prequel program set 300 years before the events of the groundbreaking show, titled House of the Dragon, is currently in development at the network. Additionally, a project adapting author George R.R. Martin's novella series Tales of Dunk and Egg is reportedly on the way, according to a piece by The Hollywood Reporter on January 21, 2021. Apparently, those aren't enough to cover the rich lore behind the Game of Thrones universe, as yet another series may be in the works that'll look quite different from its peers.
Game of Thrones could be in for an animated twist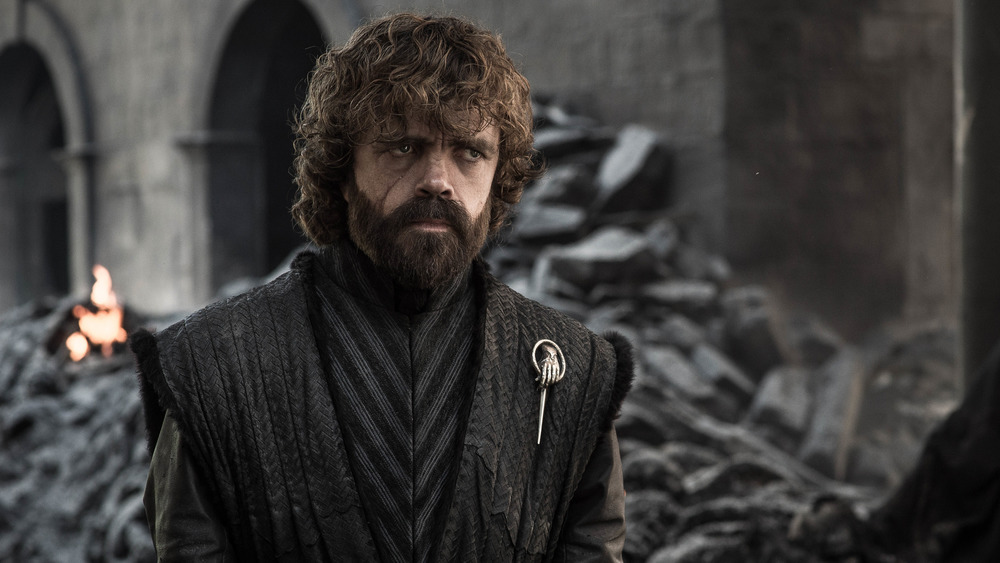 HBO
The Hollywood Reporter broke the news that an upcoming Game of Thrones project could put the Seven Kingdoms and abroad through an animated lens. The January 27 report explained that, as their sources revealed, the program is in its very primitive stages at the moment, with HBO currently focused on assembling the writing team. Also worth noting is their disclaimer, which states that it's certainly a possibility that plans for this Game of Thrones cartoon may fall by the wayside in time. Regardless, we'll all just have to wait and see how this situation unfolds.
Per The Hollywood Reporter, the decision to move ahead with more George R.R. Martin-inspired content comes as a response to a rapidly changing media industry. Streaming has become a titan over the past year, thanks largely to the COVID-19 pandemic, prompting studios to flesh out their biggest titles in hopes of expanding their subscriber base. HBO's and the HBO Max streaming service's parent company, WarnerMedia, is no exception, squeezing every last dime out of properties like DC Comics, Harry Potter, and, of course, Game of Thrones, to best compete with the likes of The Walt Disney Company, NBCUniversal, etc.
Should HBO's efforts prove fruitful, meaning viewers respond positively and happily crack open their wallets to show it, it's not out of the question that more Game of Thrones-related material is on the horizon — animated or otherwise.