First Trailer For Animated Batman And Harley Quinn Movie Released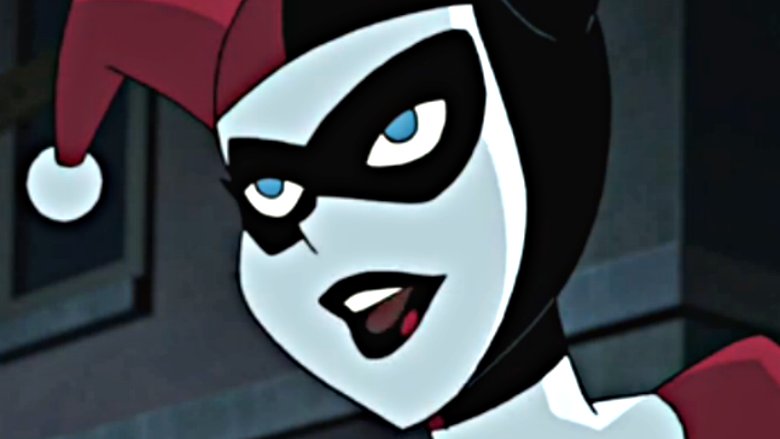 Harley Quinn is no stranger to complicated relationships, but her new ally would probably shock Mr. J.
Entertainment Weekly premiered the first trailer (below) for the animated movie Batman and Harley Quinn, and it looks to be a light-hearted buddy flick about Gotham's oddest couple.
The movie is the latest installment in the direct-to-video DC Universe Original Movies franchise, and it finds Batman (Kevin Conroy) and Nightwing (Loren Lester) teaming up with Harley (Melissa Rauch of The Big Bang Theory). It's definitely less dark than DC's recent animated adaptation of The Killing Joke.
Batman and Harley Quinn will hit stores this summer. Meanwhile, Margot Robbie will reprise the role of Harley Quinn in the Suicide Squad spinoff Gotham City Sirens, expected in 2018. While we wait for both, check out the dark history of the character.