Doug Liman Departs From Justice League Dark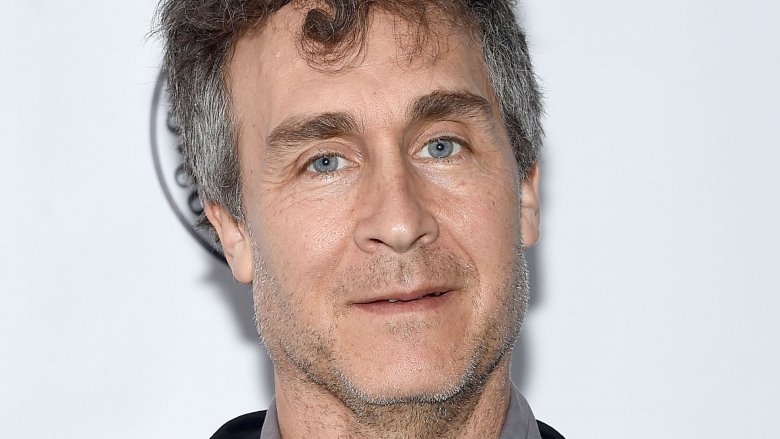 Getty Images
The dark side of the DC Extended Universe gets even dimmer. Variety reports that Doug Liman has stepped down from his role as director of DC and Warner Bros.' Justice League Dark. 
Sources state that Liman's departure is down to scheduling issues. Warner Bros. is reportedly considering Mama and It director Andy Muschietti to take over the project in Liman's stead. Michael Gilio (Kwik Stop, Jolene) and Scott Rudin (The Truman Show, No Country for Old Men) are still set to script and produce the project, respectively.
Liman remains attached to Lionsgate's Chaos Walking, a sci-fi adaptation of the Patrick Ness and Kate Rudd-penned novel of the same name. The studio officially greenlit the film, led by Star Wars: The Force Awakens darling Daisy Ridley, earlier this month. 
Liman is the second director to depart from a DC movie this week. Justice League helmer Zack Snyder recently announced he was exiting the film to recover from the sudden death of his 20-year-old daughter. 
Warner Bros. hasn't yet released a statement regarding Liman's exit.
Liman joined Justice League Dark in August 2016, shortly after he jumped ship from 20th Century Fox's X-Men spinoff, Gambit. The 51-year-old filmmaker filled the spot previously occupied by Guillermo del Toro, who was linked to Justice League Dark for several years. Del Toro stepped away from the project to focus on his other films; consequently, Dark was pushed to the wayside for quite some time. When Rudin joined as producer in 2015, the movie was brought back to life.
The "Dark Universe" of the DC Comics world brings together a gritty, alternate Justice League team comprised of John Constantine, Deadman, Shade the Changing Man, Zatanna, Swamp Thing, and Etrigan the Demon. Though its a fairly new addition in the comic company's lengthy mythos, Justice League Dark will serve a crucial role in the DC Cinematic Universe. (When it's finally released, that is.)
Liman's recent projects include the Aaron Taylor-Johnson-led war drama The Wall, which debuted on May 12. The director is now gearing up to release American Made, a crime drama starring Tom Cruise due out in September. 
As we wait to hear who will take over for Liman on Justice League Dark, take a look at the upcoming DC films sure to blow you away.