Fox Is Planning To Reboot The X-Men Franchise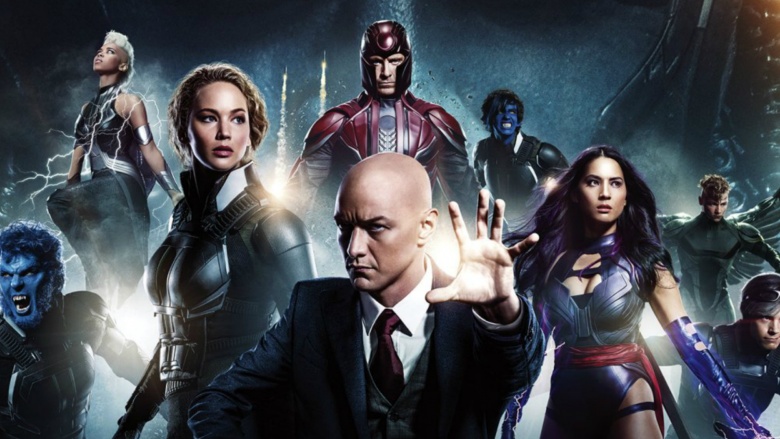 20th Century Fox
While Marvel's Avengers universe has continued to expand at a rapid rate, the X-Men franchise has fallen on hard times.
According to The Hollywood Reporter, this year's X-Men: Apocalypse earned about $200 million less than 2014's X-Men: Days of Future Past. And the contracts for Jennifer Lawrence (Mystique), Michael Fassbender (Magneto), James McAvoy (Professor X), and Nicholas Hoult (Beast) have all been fulfilled. Hugh Jackman is set to make his final appearance as Wolverine in next year's Logan, and the Gambit spin-off starring Channing Tatum was put on hold after director Doug Liman pulled out.
Meanwhile, Deadpool 2 lost its own director, Tim Miller, reportedly due to creative conflict with Ryan Reynolds. And that prompted the movie's composer Junkie XL to abandon the project as well.
But there are signs that a turnaround is coming: THR reports Fox is already planning Deadpool 3, potentially bringing the superhero team X-Force into the mix. A New Mutants movie could also begin filming next spring with director Josh Boone.
Perhaps most significantly, however, the studio is also reportedly planning to reset the flagship X-Men franchise with producer Simon Kinberg. The script will be written with the hope that Lawrence, Fassbender, and McAvoy will all return. Longtime X-Men director Bryan Singer, who helped introduce the franchise with the first two movies, reportedly won't be involved.
That's a lot to take in, but the changes are probably necessary. Earlier this month,  former X-Men comics writer Chris Claremont (via Bleeding Cool) blamed poor sales of the iconic comic book series on the recent movie adaptations. "X-Men are controlled by Fox, who has no interest in the comic books," he said.
While we wait to see how this all shakes out, take a look at the dark side of the X-Men you never knew about.