Doug Liman To Direct DC's Justice League Dark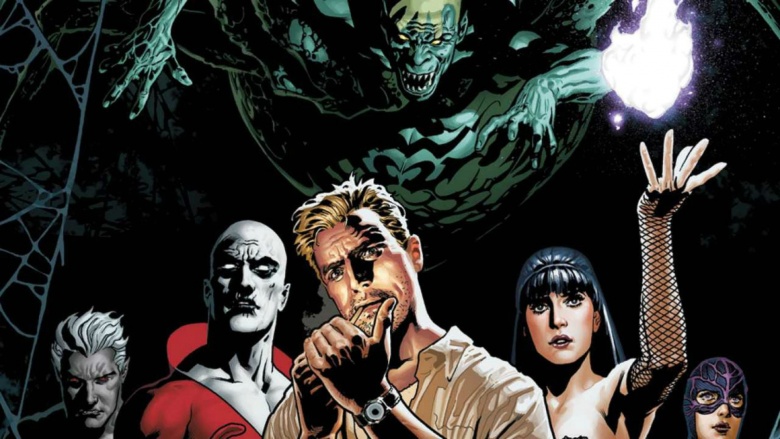 When Guillermo del Toro dropped out of Dark Universe, it looked like the DC Comics adaptation might never see the light of day. But DC and Warner Bros. have announced the project has been reborn, with The Bourne Identity director Doug Liman at the helm.
According to Variety, Del Toro will stay on as a producer and screenwriter for the movie based on the comic book series Justice League Dark, which debuted in 2011. It follows a team of superheroes much like Justice League, but this group includes some of the more supernatural characters in the DC universe.
Warner Bros. confirmed the film's roster of heroes includes Constantine, Swamp Thing, Deadman, Zatanna and Etrigan the Demon. Keanu Reeves played Constantine in the 2005 film of the same name while Matt Ryan portrayed the character on the CW series.
Dark Universe will reportedly "play a major role" in the DCEU, but it's not yet clear how it would connect to Zack Snyder's Justice League, which is currently in production.
Liman recently directed 2014's Edge of Tomorrow, and the new gig means he won't have time to direct Channing Tatum's Gambit movie. The X-Men spinoff had been delayed, and now The Hollywood Reporter says Liman is no longer attached to the project.