Sam Mendes In Talks To Direct Disney's Live-Action Pinocchio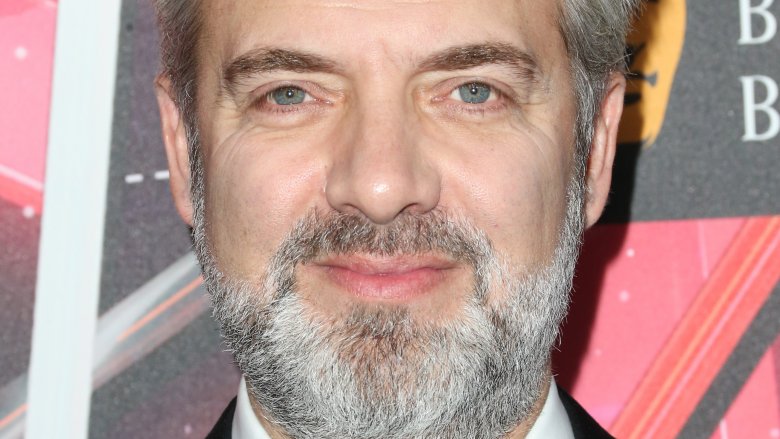 Getty Images
Sam Mendes is reportedly in consideration to direct Disney's live-action Pinocchio film, and that's no lie. 
According to Deadline, Disney has eyed Mendes to take on an adaptation of the 1940 animated classic about a wooden puppet with a penchant for fibbing. 
The potential Pinocchio movie would follow in the footsteps of the Emma Watson-led Beauty and the Beast and the Jon Favreau-directed Jungle Book, both of which scored big at the box office, earning $1.2 billion and $966.5 million worldwide, respectively (via Deadline). 
Mendes would also join a mix of directors already attached to live-action Disney projects. Favreau is gearing up for a fresh take on The Lion King, Tim Burton is charging ahead on a modernized Dumbo (possibly starring Colin Farrell), and Niki Caro is getting ready to defeat the Huns with her live-action Mulan movie. Other films on Disney's schedule are The Little Mermaid and a flick all about 101 Dalmatians villainess Cruella de Vil. 
Mendes is currently working on a play, which he recently opened in London. The 51-year-old filmmaker is best known for directing American Beauty, starring Kevin Spacey. Mendes' other credits include the James Bond movies Spectre and Skyfall.
Disney and Mendes have yet to comment on the news, so while we wait for an official word, find out the disturbing secrets Disney is hiding. (How scandalous.)