Colin Farrell In Talks For Live-Action Dumbo Remake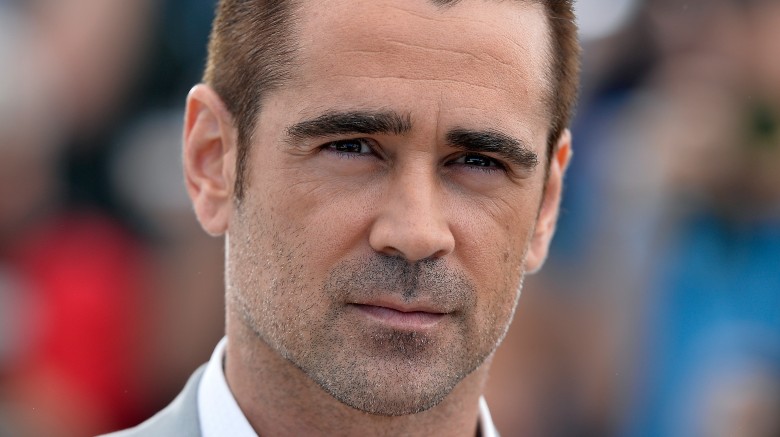 Getty Images
Colin Farrell may soon join Danny DeVito and Eva Green in Tim Burton's live-action Dumbo remake. According to Deadline, the Minority Report star is in negotiations to join the project as Holt, the widowed father of two kids.
The movie is said to have four human leads, plus the digitally animated Dumbo. Green is still in talks to play a French trapeze artist who works for the evil Vandemere, who runs a big top circus threatening to wipe out a smaller circus run by DeVito's Medici. Vandemere has yet to be cast. Farrell's role was reportedly previously offered to Chris Pine and Will Smith, but negotiations broke down between the studio and both actors.
Farrell recently earned a Golden Globe nomination for his performance in The Lobster and has a previous win for In Bruges. He is also known Phone Booth, Seven Psychopaths, Fantastic Beasts and Where To Find Them, Saving Mr. Banks, Total Recall, and Miami Vice.
Plot details for the live-action remake have been mostly kept hidden, but it is reported to look much further into the circus aspects of the story than the cartoon version of the movie did. The film is based on a script from The Ring's Ehren Kruger. Burton, who directed the live-action Alice in Wonderland for Disney, is set to return to the studio for one of the many live-action projects that they currently have in the works.