The Lion King: Jon Favreau To Helm Live-Action Movie For Disney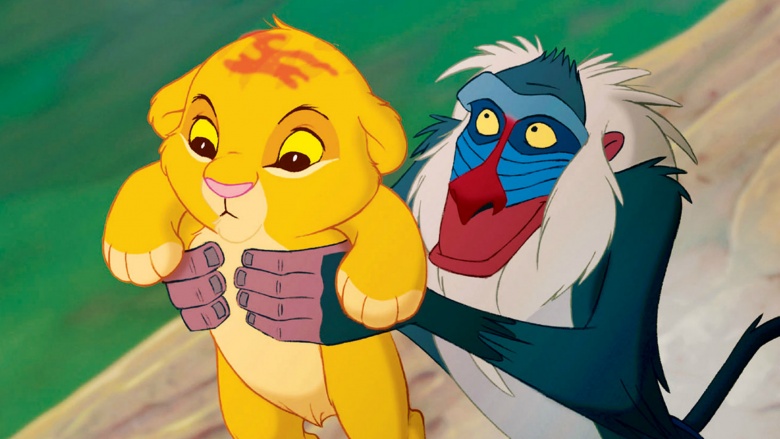 In a way, reboots are Hollywood's version of the Circle of Life.
Disney officially announced that Iron Man director Jon Favreau has signed on for a live-action movie based on The Lion King. The "reimagining" of the animated classic will include songs from the original 1994 film.
Favreau recently directed Disney's live-action update of The Jungle Book, and the new Lion King will follow a string of similar flicks like 2015's Cinderella and the upcoming Beauty and the Beast starring Emma Watson. Disney said Favreau is still working on a Jungle Book sequel, too.
There's only a passing mention of the Broadway version of The Lion King in the press release, which hints that Favreau's take won't have much (if anything) to do with the Tony-winning musical.
Meanwhile, Favreau is set to reprise his MCU role of Happy Hogan alongside Robert Downey Jr.'s Tony Stark in the upcoming Spider-Man: Homecoming. Check out the first sign that Iron Man will be in the house.