Disney's Live-Action Mulan Remake Lands A Female Director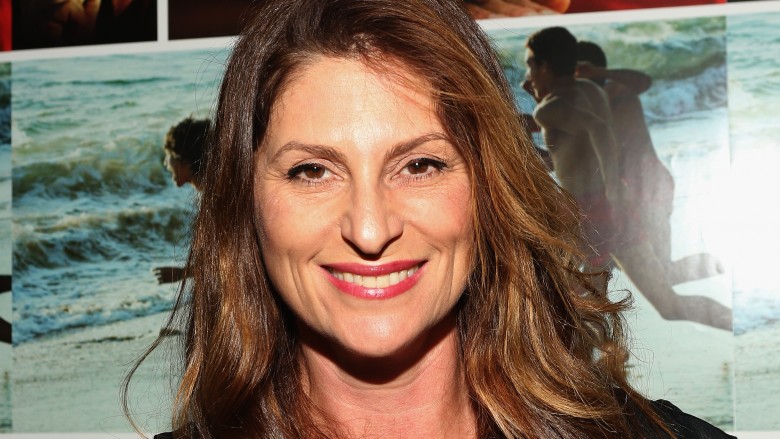 Getty Images
A few months ago, coming off the heels of the Disney film's official announcement, director Guy Ritchie (who helmed the Robert Downey Jr.-led Sherlock Holmes) was in talks to take the reins on the live-action version of Aladdin. Around the same time, Disney confirmed that the 1998 animated classic Mulan would be getting a real-life adaptation as well, set for release on November 2, 2018—but not even a rumored director was in the mix. That is, until today, when Disney announced (via The Hollywood Reporter) that critically-acclaimed director Niki Caro will be directing the live-action Mulan.
The New Zealander filmmaker, producer, and screenwriter has directorial credits in 2015's McFarland, USA, the upcoming war film The Zookeeper's Wife, and the beloved 2002 drama, Whale Rider. Joining Caro on the project is Bill Kong (Crouching Tiger, Hidden Dragon and House of the Flying Daggers) as executive producer. According to The Hollywood Reporter, Caro follows fellow director Ava DuVernay has the second female filmmaker Disney has selected to head up a film with a $100 million+ budget. DuVernay is set to direct the forthcoming Disney adaptation of A Wrinkle in Time.
Despite initial controversy surrounding its possible non-Asian casting and a big plot change that would shift the story from Mulan herself to a male love interest, Disney assured fans that the live-action flick would be getting some script doctoring from screenwriters Rick Jaffa and Amanda Silver. Additionally, while official cast announcements have not yet been made, Disney is currently conducting a search for a Chinese actress to fill the titular role.
A female filmmaker as the sole directorial driving force behind the live-action Mulan seems a smart decision on Disney's behalf, as the heart of the classic tale focuses on a young woman's bravery, strength, and perseverance. Caro looks like a wonderful fit to oversee Mulan's journey and the defeat of the Huns. In the meantime before more details are revealed, read up on some of the creepy stories behind Disney's princess films—Mulan included.