Wonder Woman Producer Explains Why Movie Doesn't Have An End-Credits Scene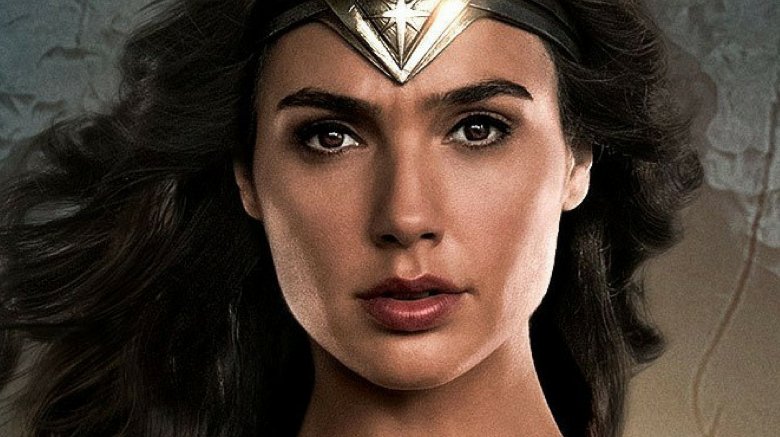 You don't have to stay for the credits after Wonder Woman: according to producer Charles Roven, the movie will not have an end-credits scene, eschewing an ever growing trend in superhero movies. Wonder Woman will be the third film in the DCEU to not feature an end-credits scene, joining Man of Steel and Batman v. Superman: Dawn of Justice. 
"I'm not going to say we'd never do one," Roven told CinemaBlend. "There was one in Suicide Squad. But I don't think that we want to feel that we're forced to do something just because we didn't in the past."
End-credits scenes are basically required at this point in the Marvel Cinematic Universe, with the recent Guardians of the Galaxy Vol. 2 including five teases throughout its credits. They have spilled over into other franchises as well, and it's now commonplace for big action and smaller films alike to include scenes after the movie concludes. In superhero movies, they are often used to tease the future of the franchise or just to show the characters interacting in a more fun, light-hearted way. The DCEU already has Justice League on the horizon, and, although they could give a hint at the plot of the film, if it doesn't feel natural to Wonder Woman's story to do so, it makes sense that the scene would be left out.
Wonder Woman, which stars Gal Gadot as the title character, was directed by Patty Jenkins based on a script from Allan Heinberg. Chris Pine, Robin Wright, David Thewlis, Connie Nielsen, Danny Huston, Elena Anaya, and Lucy Davis also star. The movie will hit theaters on June 2; for now, prepare by seeing some of the most terrible things Wonder Woman has ever done.