The CBS Showcase That Put This NCIS Star On The Map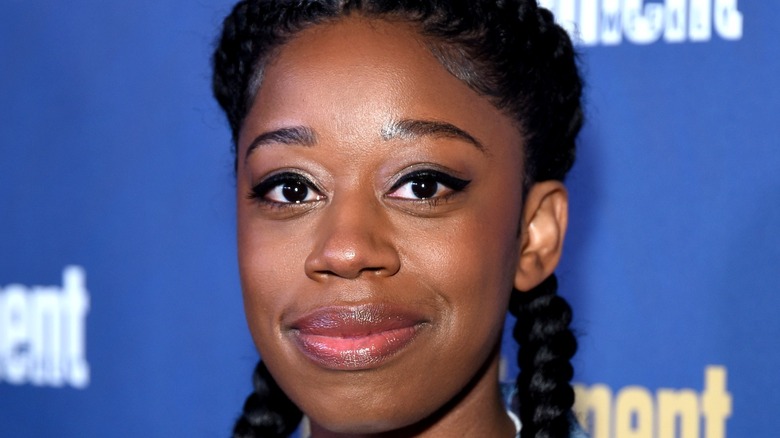 Presley Ann/Getty
In Season 15, Episode 17 of long-running military cop drama "NCIS," chief medical examiner Ducky (David McCallum) hires graduate student Kasie Hines (Diona Reasonover) to be his assistant while forensic scientist Abby Sciuto (Pauley Perrette) is away. This storyline turned out to be in preparation for Perrette's departure from "NCIS," landing Reasonover a permanent role on the series in Perrette's stead come Season 16 (via Variety).
Reasonover's path to "NCIS" stardom was complicated, dating back to even before she was officially hired. Reasonover once revealed that she was called in to audition shortly after a knee surgery and had to perform on crutches. Fortunately, despite having to step into the shoes of a fan favorite, the process of replacing Perrette went over rather smoothly among the series' fanbase. Reasonover has since recounted that, while she knew there was potential for backlash given the circumstances of her introduction, fans were largely accepting of her addition to the series' main cast.
While Reasonover may have once been a new face to viewers of "NCIS," she was no stranger to the entertainment industry. One key step on her path to "NCIS" was performing in the annual CBS Diversity Showcase, through which she recalls gaining experience now invaluable to her TV career.
The CBS Diversity Showcase helped Diona Reasonover grow as a performer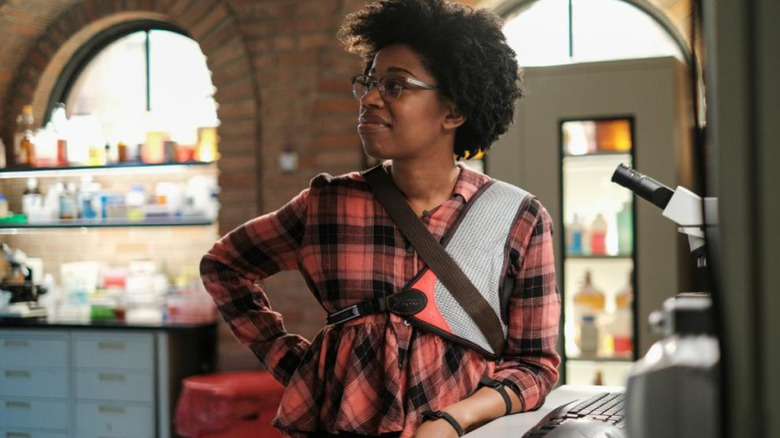 CBS
Diona Reasonover discussed how her role in the CBS Diversity Showcase helped prepare her for "NCIS" in an interview with Newsweek's short-lived Ndelible vertical. In particular, Reasonover recounted how the Showcase's process, through which writers bring in multiple sketches each day, helped her learn how to quickly adapt to new material. "The showcase was about putting up a lot of sketches, and maybe you didn't exactly know how the sketch was going to work," she said. "You had to go in there and you had to sell it."
Constantly performing new material on the fly during the CBS Diversity Showcase, she explained, was akin to what she ended up having to do on TV. "Luckily, in this case, the scripts are great, the beats are already worked out, and they're funny and touching, but it doesn't make the time frame any different," she said. "You get in there, you do the work, you commit to it, and then you move on to the next one."
Reasonover's experience seems to have payed off — to date, she has appeared in over 70 episodes of "NCIS" and counting (via IMDB), cementing herself as one of the core cast members on the as it exists today.