How Diona Reasonover Felt About Filling Pauley Perrette's Role On NCIS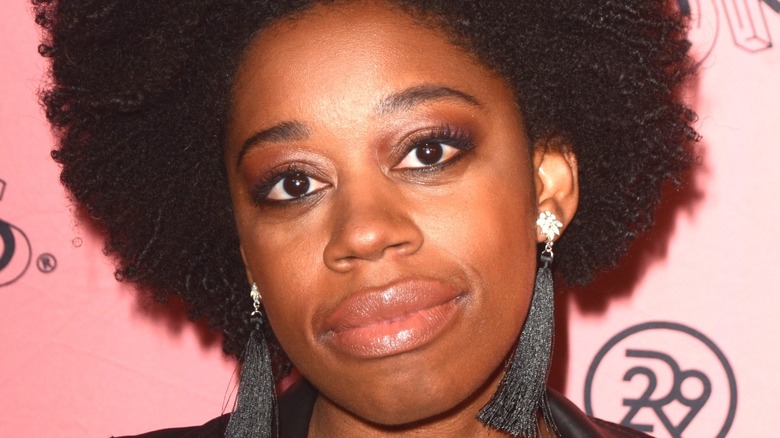 Shutterstock
The original cast of "NCIS" is, especially for die-hard fans, iconic. That's especially true of Pauley Perrette's Abby Sciuto, who was on the show when it debuted in 2003 and remained with the series through 2018. Although cast turnover is inevitable on a show that's run as long as "NCIS," it can be hard for fans who are used to a certain dynamic to adjust when that dynamic suddenly changes. 
Needless to say, Diona Reasonover, who plays Kasie Hines on the series, had big shoes to fill when she joined the show. Kasie was effectively replacing Abby when Perrette left, and Reasonover knew she had to be ready for some criticism from fans. 
According to Parade, it was fairly common for new cast members to be criticized by long-running fans of the series, who felt that original actors who had been part of the show since the beginning were irreplaceable. That didn't make it easy for Diona Reasonover when she began on "NCIS." How did she plan to handle the passionate fanbase who had been watching the show for nearly two decades?
Reasonover said the show's fans were 'generous'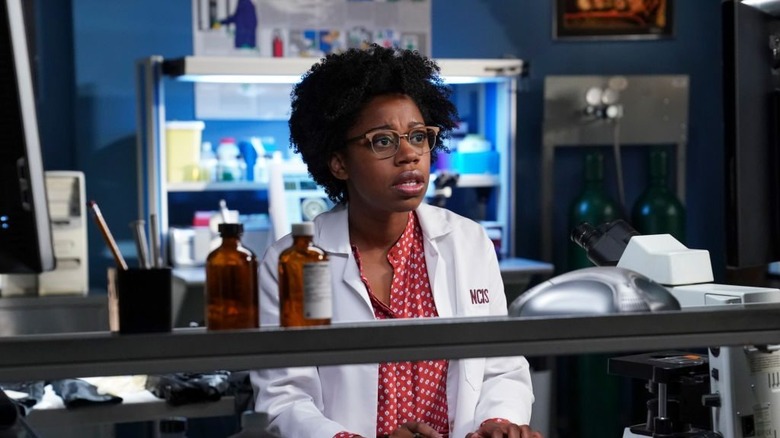 CBS
Reasonover was well aware of the potential for a backlash when she came on to "NCIS," but she told TV Insider that the show's fanbase had been "so open and generous" when she first joined the series. 
"I was really worried coming into a show that was already established," she said. "People know [the series] and people love it. To be coming in as the new person in this dynamic is really hard."
Reasonover's nerves were eased in part by Perrette, who told Reasonover that she should just be herself. Reasonover was still recovering from surgery when she joined the cast, but said that the other members of the show's ensemble welcomed her by showing off their own surgical scars. Much like the actress, Kasie's early arcs on "NCIS" included proving herself to the team and working to make sure that everyone liked her. 
Before joining the cast of "NCIS," Reasonover's work had been primarily focused on more comedic series like "Transparent" and "Grace and Frankie," but that comedic energy was one of the reasons she was hired for "NCIS." 
"Diona's extensive comedic background and boundless energy makes her an exciting addition to our cast," executive producers Frank Cardea and Steven D. Binder told TV Guide Magazine (via TV Insider). "We are thrilled to welcome her to the 'NCIS' family." Clearly, the fans feel the same, and with NCIS not showing any signs of slowing down, she might stick around for a bit.