The Real Reason Diona Reasonover Had To Delay Her NCIS Audition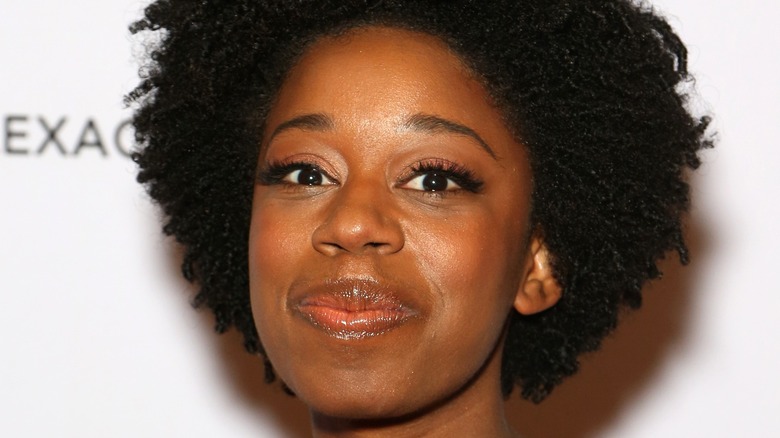 Gabe Ginsberg/Getty Images
Although Mark Harmon is the core ingredient that keeps "NCIS" humming along, he's surrounded by a changeable lineup of great actors who make the show consistently compelling. In recent seasons, one of those supporting players has been Kasie Hines (Diona Reasonover). Kasie is the forensic scientist for the team who replaced Abby Sciuto (Pauley Perrette) after Perrette left the series. 
Although Kasie is initially cold to Abby when the two of them first meet, audiences eventually find out that it's because she's known of Kasie for so long that she couldn't handle actually meeting her. Since joining the show as a main character, Kasie has shone, thanks in part to her peppy personality and her insistence on the use of self-created one-liners. 
Reasonover has played the character on the show for three seasons and has appeared in almost every episode since she became a main cast member. Although it will take time for fans to have the same affection for her that they had for Perrette and her character, Reasonover has proven that she can hang with Harmon and the other members of the show's cast who have been around for over a decade. Although she is now a regular on the show, she actually had to delay her audition when she first heard she was up for the role.
Reasonover had to audition for NCIS on crutches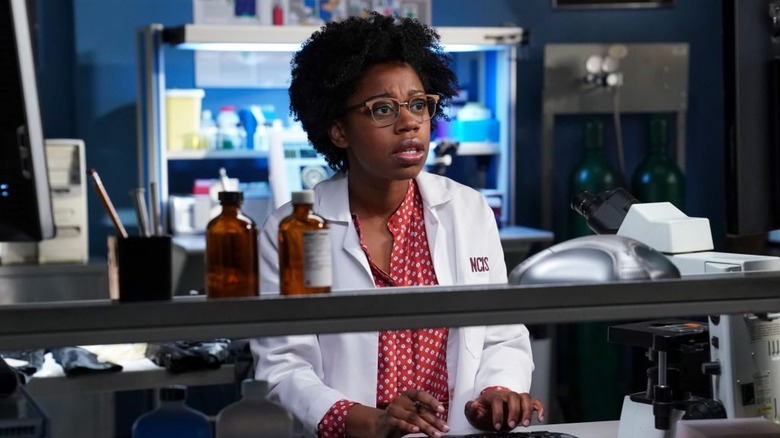 CBS
Reasonover's performance was clearly up to snuff but she found the audition process for "NCIS" challenging for reasons that had nothing to do with her acting chops. In an interview with the New York Post, she explained she found out she had landed an audition for the role just two days after she had knee surgery. She was able to delay the audition because she was still on painkillers, and didn't think she was even allowed to drive. 
When she eventually did audition, she walked in on crutches and still managed to land the role. In an interview with KTLA 5, Reasonover said that she was still recovering from her surgery when she showed up on set for her first day of filming. Thankfully, the cast gave her an incredibly warm welcome and even brought her new ice packs when she needed them. The other members of the cast even showed off their own surgical scars, quickly establishing a rapport with Reasonover that would make her feel like a part of the "NCIS" family for years to come.