Is Trevor St. John Really Joining General Hospital?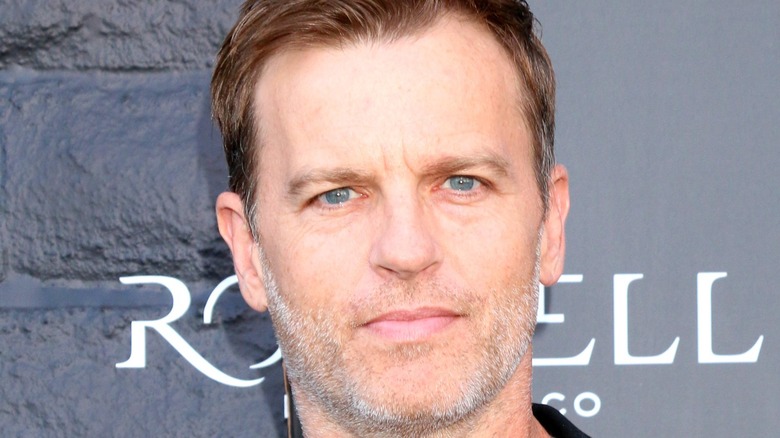 Kathy Hutchins/Shutterstock
Daytime soap opera "General Hospital" has aired continuously since its premiere in 1963 for a number of episodes totaling in the thousands (via IMDB). Partially as a result of the show's monumental size, its cast is oftentimes in a state of flux. For example, as recently as October, fans began to wonder if Cynthia Watros, who portrays Nina Reeves, might be on the verge of a departure based on her character's storyline seeming to approach its climax. As it turns out, her exit is supported by little to no evidence. Then, less than a month later, word began to circulate that her costar Steve Burton might leave "General Hospital" in response to an on-set COVID-19 vaccine mandate. This comes in the wake of Ingo Rademacher, who once portrayed Jasper "Jax" Jacks, leaving for that very same reason.
Whether or not Burton ultimately steps down, reinforcements may soon be on the way in the form of Trevor St. John, who is currently rumored to be joining the "General Hospital" cast in the near future.
Trevor St. John is coming to General Hospital in December according to a credible source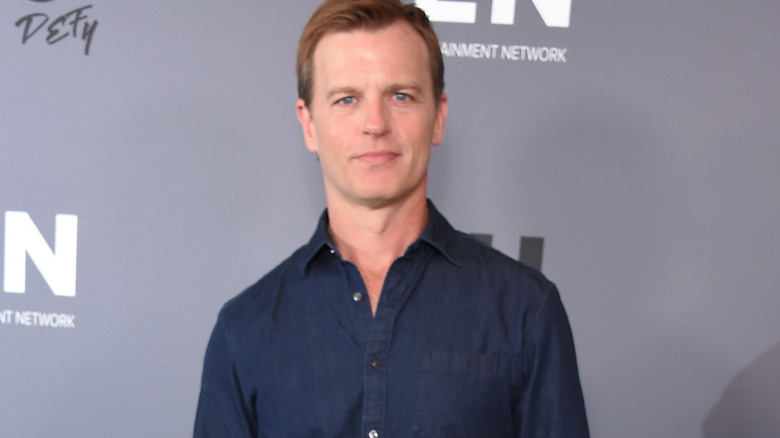 DFree/Shutterstock
According to soap opera blog Soap Dirt, an unnamed "reliable" source claims that Trevor St. John will be joining the cast of General Hospital in December of this year, shortly before Christmas. In the past, St. John has appeared in recurring roles on TV series like "Containment" and "Roswell, New Mexico," in addition films like "The Bourne Ultimatum" and "Crimson Tide" (via IMDB).
Given that his casting has yet to be announced through any official channels, the character he will portray upon his supposed arrival is unconfirmed. That said, should Steve Burton leave the series, it's possible that St. John could take over his role and become Jason Quartermaine.
Until St. John is officially a part of "General Hospital," however, his casting remains a rumor. Nevertheless, given the recent departure of Ingo Rademacher and the seemingly imminent loss of Burton, some new blood is likely on the way in one form or another. By all indications, then, it sounds like St. John will indeed join "General Hospital" this December.