Is Conrad Really Leaving The Resident?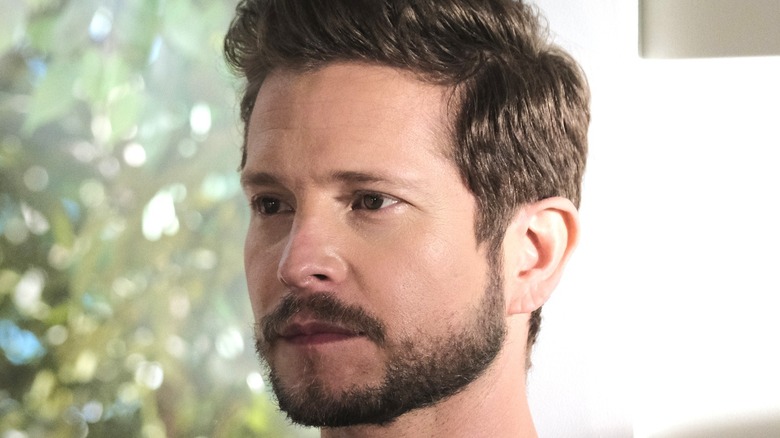 Guy D'Alema/FOX
Fans of FOX's "The Resident" have had plenty to process lately, thanks to the recent loss of a mainstay character and the ripple effect that development has had on series lead Conrad Hawkins (Matt Czuchry). The loss in question is, of course, the tragic death of Conrad's wife, Nicolette "Nic" Nevin (Emily VanCamp). As the show has delved into the profound pain of Conrad's loss, viewers have become understandably nervous that the devastating blow might lead to Czuchry's character leaving "The Resident."
Viewers' concerns largely stem from just how strong Conrad's romantic bond was with Nic. The two were acquainted with one another at the very start of the series, but their marriage and the birth of their daughter turned their relationship into a foundational element in Hawkins' life, and a key part of the series itself. 
In other words, it's no surprise that, following Nic's death, some fans believe Conrad's story in "The Resident" might also be drawing to a close.
Conrad isn't leaving The Resident any time soon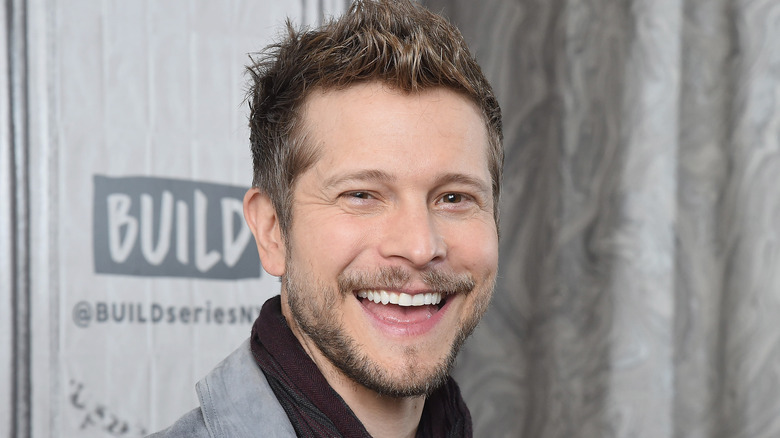 Gary Gershoff/Getty Images
In the aftermath of his wife's passing, Matt Czuchry's Conrad Hawkins descended into an uncharacteristically dark period. Watching the character, a former marine and reliably competent physician, suddenly struggling was a shock for fans — and gave them just one more reason to worry about his future on "The Resident." That said, are fans actually watching the end of Dr. Conrad Hawkins' career at Chastain Park Memorial Hospital? Thankfully, current signs indicate that Conrad is not leaving "The Resident" any time soon. 
The good news comes from none other than "The Resident" co-showrunner Peter Elkoff. Speaking recently with TVLine, Elkoff commented on the lingering impact of Nic's death, saying she and Conrad "were such a beloved couple, and she was arguably the love of this character's life." However, Elkoff went on to not only confirm that Conrad will continue to appear on the show but also hinted that he'll find a new love interest as well. "He will end up with somebody, but not until we get closer to the end of the season," Elkoff revealed.
With that, it looks like the rumors about Conrad leaving "The Resident" can finally be put to bed.