This Iconic One Chicago Actor Has Never Shown Up In Chicago Med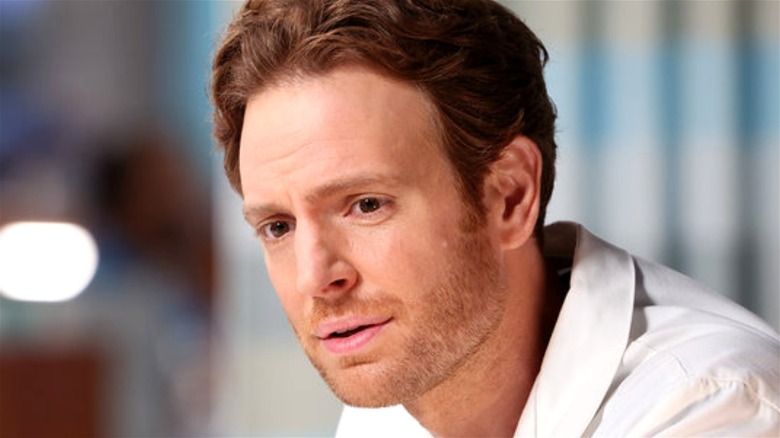 George Burns Jr/NBC
NBC's "One Chicago" franchise is well-known for shuffling actors between its various different series. Whether in standalone episodes or epic crossover events, a detective from "Chicago P.D." could easily turn up to question a suspect in the ER on "Chicago Med." Likewise, a "Chicago Fire" squad member could drop in on the "Chicago P.D." crew to help a detective track down a serial arsonist. Indeed, the potential is always there for the first responders from all three "Chicago" series to end up toasting to someone's health at Molly's bar together.
For fans, the shared casts and interwoven storylines of the "One Chicago" shows are a hugely popular narrative device. By mixing and matching casts across the different series, viewers are able to see how their favorite characters both mesh and clash with each other, and how skilled others are at adapting to challenging new environments. That said, a certain recognizable "One Chicago" actor has never actually shown up on "Chicago Med," despite appearing in numerous other "Chicago" crossovers.
Jon Seda never made it to Chicago Med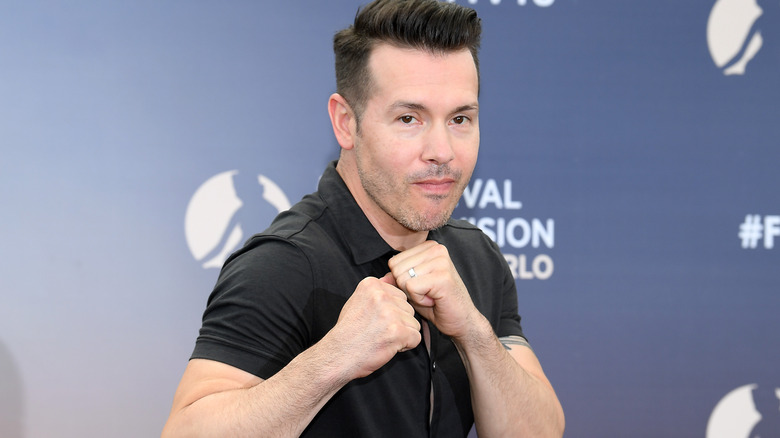 Pascal Le Segretain/Getty Images
Any longtime "One Chicago" enthusiast is thoroughly familiar with Jon Seda's Antonio Dawson. Originally cast as the character back in 2012, Seda joined the cast of "Chicago P.D." when it officially spun off from "Chicago Fire." He then made the jump to the short-lived "Chicago Justice" before returning to "Chicago P.D." Seda's detective Dawson even showed up in the "One Chicago" crossovers with "Law & Order" and "Law & Order: SVU" (via IMDb). However, while he made appearances in many different areas of the "One Chicago" universe, the actor somehow never found his way through the doors of the Gaffney Chicago Medical Center on "Chicago Med."
Addressing this hole in his credits with Starry Constellation Magazine, Seda said, "I haven't done a 'Chicago Med' yet. I just think the whole cast is incredible and I watch the show. They just make the whole thing look so easy." Seda went on to mention how much he'd enjoyed working with several "Chicago Med" stars on other shows, saying, "I finally had a scene with Colin Donnell where he was crossing over on 'Chicago Fire.' I had a scene with him and it was so cool. ... But you've got Oliver Platt and S. Epatha Merkerson. Epatha and I go way back to Dick Wolf's first crossover when I was on 'Homicide' and she was on 'Law & Order.' I love working with all of them."
While fans can always catch the actor in "One Chicago" reruns, the fact that he's now moved on to NBC's "La Brea" means that the "Chicago Med" gap in Jon Seda's resume will likely remain unfilled.