The Kelsey Grammer Holiday Comedy Climbing To The Top On Netflix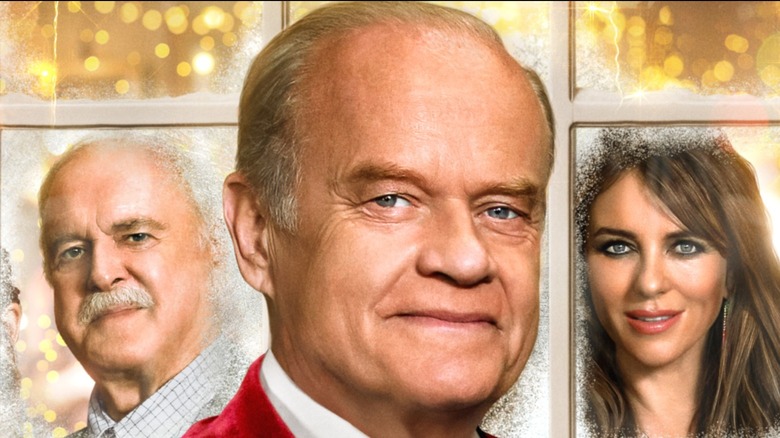 Netflix
When October ends and movie buffs are all burnt out on watching back-to-back horror movies and mystery shows, sometimes it just feels right to jump head-first into the Christmas content. Some people gawk at those who take advantage of November by decorating their homes, blasting holiday music in their cars, and watching those classic feel-good films that celebrate the season. Indeed, films such as "How the Grinch Stole Christmas" and "Elf" never get old around the holidays, as they're the perfect blend of comedy, romance, and drama, all while surrounded by the joyful holiday cheer. 
Netflix is always a good place to go to find a balance between classic Christmas films and new releases, such as "Holidate" or "Love Hard." A new comedy film starring "Fraiser" star Kelsey Grammer totally encapsulates the relatable and extremely dysfunctional family drama that often takes the festive delight out of the holidays. Even though we're still at the beginning of November, the film has already garnered enough attention to make Netflix's Top 10. 
Kelsey Grammer plays a deadbeat dad in Father Christmas Is Back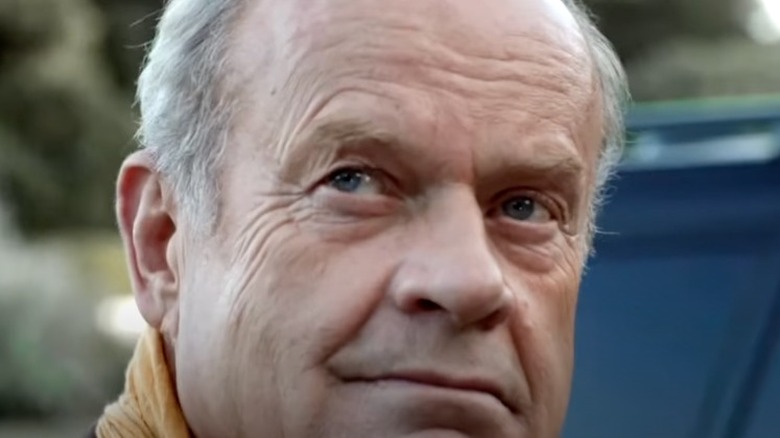 Netflix
Netflix's latest holiday film is a star-studded project that is the antithesis of a feel-good family story. "Father Christmas Is Back" stars Kelsey Grammer as James, a deadbeat dad who abandoned his family on Christmas Day when his kids were young. He now has a much younger girlfriend and decides it's a good idea to crash his family's attempt at a peaceful celebration by bringing back memories of their long-lasting trauma. 
"Father Christmas Is Back" is dark British humor at its finest. The film stars Grammer alongside Elizabeth Hurley, John Cleese, Nathalie Cox, and more. It's directed by Philippe Martinez and Mick Davis and was just released on Netflix on November 7, 2021. So if you're looking for a funny film that won't make you feel like you're diving too deep into the Christmas spirit, you should definitely check it out.