Kelsey Grammer Shares An Update About The Frasier Revival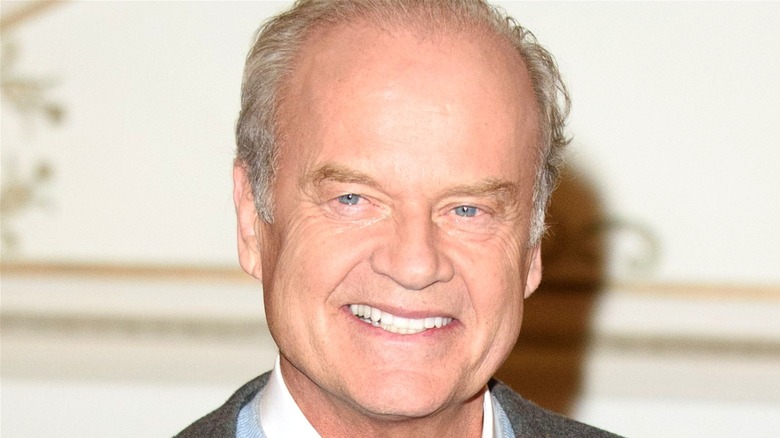 Shutterstock
After nearly 40 years since the premiere of "Cheers" and around 17 years since its spin-off series, "Frasier," came off the air, the latter is finally set to make a return. Announced as part of ViacomCBS' plans for Paramount+ in its debut year, the series will star Kelsey Grammer as the titular character once again, 38 years after the character debuted in a 1984 episode of "Cheers."
Since the announcement of the upcoming show, however, details about its release date, overall story and full cast have been lacking. Fortunately, Collider was able to interview Grammer about when we might expect the revival to hit the streaming service, and who we might expect to see in it. Although he didn't give any definitive answers, one would imagine his guesses to be more informed than just about anyone else, hopefully shedding light on details that have been eluding us to this point.
Kelsey Grammer expects the Frasier revival to debut some time in quarter one of 2022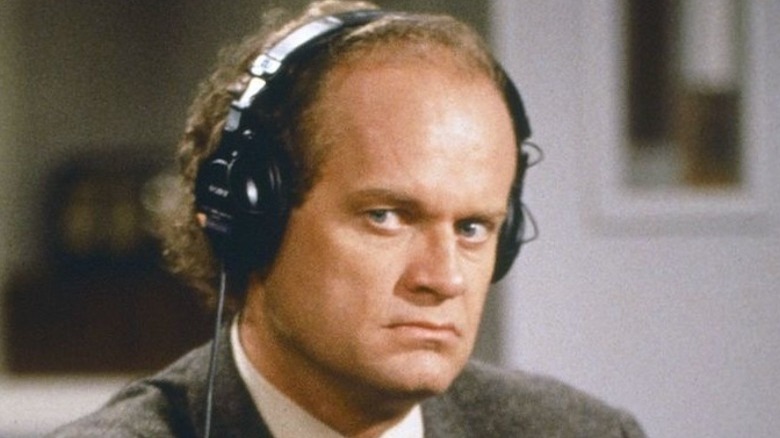 NBC
Kelsey Grammer told Collider that plans for the revival are still a bit murky, with no definitive date for when filming is officially planned to start. "We're still kind of breaking the story a little bit, we're doing a polish now," he told the news site.
Not only is the story not completely finished, but Grammer isn't yet certain who will and won't be making a return for the series. "We think we're going to get most of the actors back, I'm certainly hopeful that we will, and I'm fairly confident that they'll come back," he said. "We have a story to tell — that can actually be told with or without them, honestly — but I want them back because that's what I always dreamed of. I thought we should explore all their lives in their third act, and so that is my hope."
Despite all these details suggesting that the series' production is still in its infancy, the actor made a surprising prediction that it would likely debut "in the first quarter of next year," placing the latest premiere date for the revival just nine months away, if kept in line with Grammer's guess. It's important to note that this isn't an official announcement, and it's possible Grammer is entirely off, but it's the most concrete suggestion of a release window for the series we've had.