First Star Trek: Discovery Photo Revealed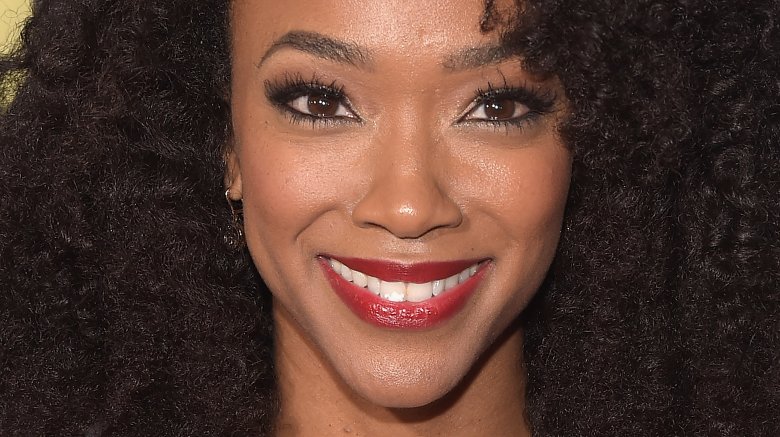 Getty Images
The first photo from CBS' long gestating Star Trek: Discovery is officially here. The 13-episode prequel to the original Star Trek TV series is set to follow the crew of the U.S.S. Discovery, with the first season revolving around "an incident and an event in Star Trek history that's been talked about but never been explored."
Star Trek: Discovery has faced a number of speed bumps on its way to production. Created by Hannibal's Bryan Fuller (a writer on Star Trek: Deep Space Nine and Star Trek: Voyager) and Alex Kurtzman (a writer and producer for the 2009 Star Trek reboot and its 2013 sequel Star Trek Into Darkness), the series was originally set to be the first ever to premiere on the CBS All Access platform. However, it has faced numerous delays, including Fuller leaving the show so that he could focus on his Starz series American Gods. CBS Interactive president Marc DeBevoise says the show is currently "not tied to any specific" release date.
The first photo, which you can view at the bottom of this article, hints that things may finally be getting off the ground for Discovery. It highlights former The Walking Dead star Sonequa Martin-Green as First Officer Michael Burnham and Michelle Yeoh as Captain Philippa Georgiou, showing the two wandering on an unknown planet sporting some tech that should be familiar to fans of the original series. According to Entertainment Weekly, the scene was filmed in Jordan; other filming is, for the most part, taking place in Toronto.
The series has an extensive ensemble cast, which also features Jason Isaacs as Captain Lorca; Doug Jones as Science Officer Saru, a member of a new alien species; Anthony Rapp as Lt. Stamets; James Frain as Spock's father Sarek; and Rainn Wilson as original series character Harry Mudd. Other cast members include Chris Obi, Mary Chieffo, Shazad Latif, Terry Serpico, Maulik Pancholy, Sam Vartholomeos, Rekha Sharma, Kenneth Mitchell, Clare McConnell and Damon Runyan.
We will hopefully hear more about Star Trek: Discovery over the summer as the series gets closer to a solid release date. For now, see what we want to see when the show hits the air.
First look at #StarTrekDiscovery with @SonequaMG as First Officer Michael Burnham and #MichelleYeoh as Captain Philippa Georgiou. pic.twitter.com/K9ORYgmVUl

— Star Trek: Discovery (@startrekcbs) May 17, 2017