Star Trek: Discovery Premiere Date May Be Pushed Back Again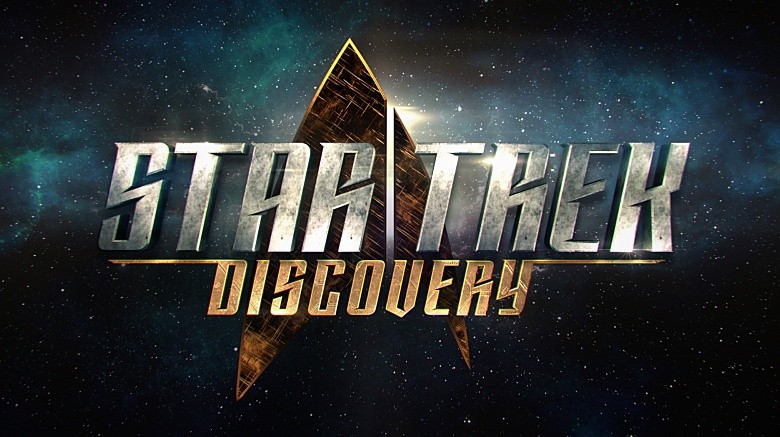 The wait for Star Trek: Discovery just keeps getting longer and longer.
In a recent interview with Vulture, CBS Interactive president Marc DeBevoise said that the network is "not stating" if the show will stick to its already delayed fall premiere date.
Created by Hannibal's Bryan Fuller (a writer on Star Trek: Deep Space Nine and Star Trek: Voyager) and Alex Kurtzman (a writer and producer for the 2009 Star Trek reboot and its 2013 sequel Star Trek Into Darkness), the series was originally set to be the first ever to premiere on the CBS All Access platform. However, it has been plagued by issues, including Fuller leaving the show so that he could focus on his Starz series American Gods, and the show has been delayed a number of times. The most recent reports said that the series is expected to debut at some point in the summer or early fall, but DeBevoise says that the show is now "not tied to any specific" release date.
"It'll be there when we're ready to do it, and when we feel it's in a great place," he said. "We're not worried about anything here. We're excited, and we'll have more specifics as we get closer to what will likely be the release dates."
Those looking for a little bit of hope on the Star Trek: Discovery front should be reassured to hear that DeBevoise said that, despite the delays, the production is "going great." "It is, you know, phenomenal," he said. "It is huge. And we're very excited about the content, the creators, the actors, all coming together."
The 13-episode prequel to the original Star Trek TV series is set to follow the crew of the U.S.S. Discovery, with the first season revolving around "an incident and an event in Star Trek history that's been talked about but never been explored." The ensemble cast includes Sonequa Martin-Green, Jason Isaacs, Anthony Rapp, Doug Jones, James Frain, Chris Obi, Mary Chieffo, Shazad Latif, Terry Serpico, Maulik Pancholy, Sam Vartholomeos, Michelle Yeoh, and Rainn Wilson.
It's unfortunate that Star Trek: Discovery may be delayed again, but it is a good sign that the network wants to wait until they have the series just right to release it. While we sit through an indeterminably long wait, find out what we want to see when Star Trek: Discovery finally does premiere.