Leslie Grossman Joins American Horror Story Season 7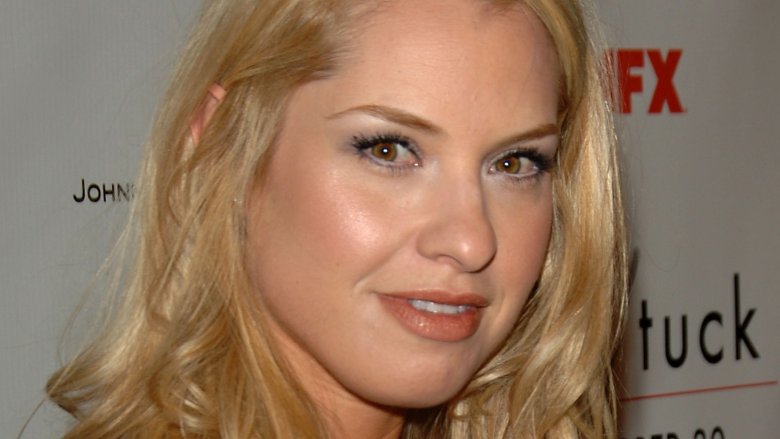 Getty Images
Another Ryan Murphy favorite has joined American Horror Story's seventh season. Murphy announced on his Instagram Monday that Popular actress Leslie Grossman has joined the election-themed season of the anthology series in an undisclosed role. Aside from starring in Murphy's WB dramedy, Grossman is also known for What I Like About You and Miss Congeniality 2: Armed and Fabulous; more recently, she has guest starred on The Good Place, Love, and Speechless.
AHS frequents Evan Peters and Sarah Paulson will return for the new season, with newcomers Billy Eichner and Billie Lourd (of Murphy's recently canceled Scream Queens) also on board. Not much is known about the plot details for the season, although Murphy did share a sneak peek of one of the season's terrifying new monsters on his Instagram account last week.
The seventh season will be themed around the 2016 presidential election, although Murphy continues to hedge on whether the season will actually feature candidates Donald Trump and Hillary Clinton. Murphy says that the election will be an "allegory" for the season, which will start on election night. "It's our jumping off point," he said. "It is about the election we just went through and what happened on that night and the fallout of that night, which to many people, from all sides of the camps is a horror story. And you know, that show is always so fun when it's about the zeitgeist and what we're doing now."
Murphy has remained mostly mum on the season, but with Grossman's casting announcement, hopefully more details will be released soon. While we wait, see some of the most shocking on-screen transformations AHS has pulled off over the years.