My 600-Lb Life: Where Are Nathan And Amber Prater Now?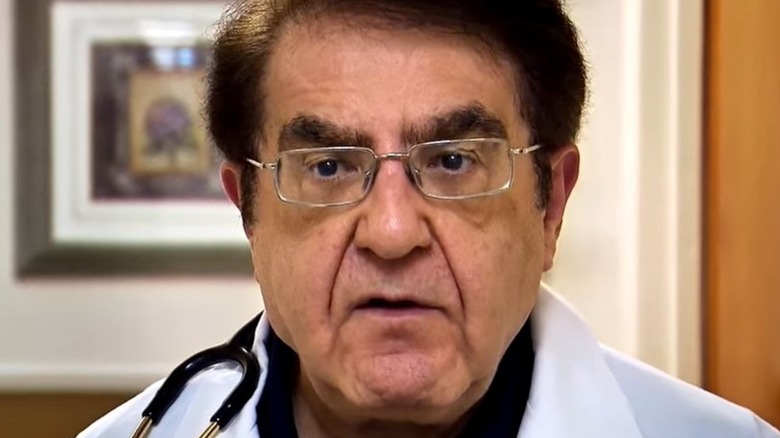 TLC
TLC's hit reality show "My 600-lb Life" will be returning for its 10th season next month. The series follows morbidly obese patients as they embark on weight loss journeys under the guidance of Dr. Younan Nowzaradan over the span of one year.
Beyond weight loss, the show explores the physical, mental, and emotional health of its patients. Many people featured on "My 600-lb Life" are joined by their families, though unfortunately, not all of their relatives support their drastic lifestyle changes.
Season 10 of the reality show includes the Praters, a couple in their 30s with a combined weight of more than 1,100 pounds (via People). For Nathan and Amber, their new venture will be a joint effort to improve their health and marriage. They will be able to rely on one another for support, which potentially gives them an edge over other participants who appeared on the series and later went through marital troubles.
At the onset of the upcoming season, where are Nathan and Amber Prater?
Season 10 will test Nathan and Amber's relationship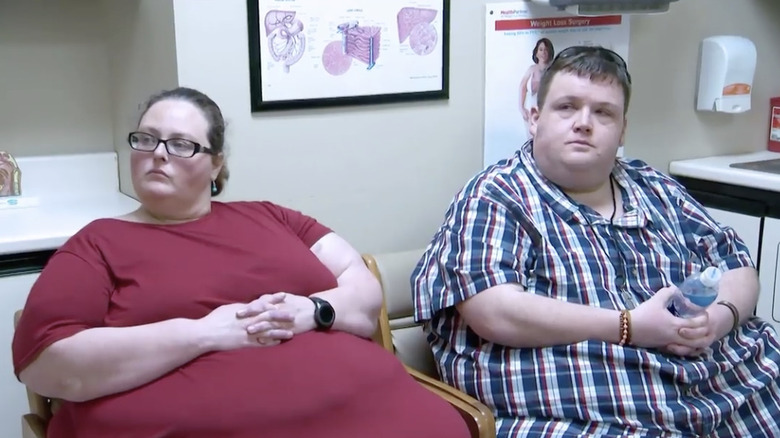 TLC
In the trailer for Season 10 of "My 600-lb Life," Nathan and Amber Prater are meeting with Dr. Now to begin his program, as shared by People. Known for his tough-love approach, the surgeon tells the couple, "This is your life. You're throwing it away, killing yourself for the food."
"If you keep this up, I guarantee you, neither of you will be here five years from now," he warns them. Their responses switch from nodding along to a more emotional reaction to this news. Nathan, who will start the show at 607 pounds, wipes away tears. Amber, who weighs in at 502 pounds, understands the severity of their situation. "If something doesn't change, I will either be a widow or I'll be divorced," she said.
"My 600-lb Life" has featured couples, twins, siblings, and a mother-daughter duo over the years. While most couples struggle to maintain their relationships during the series, the Praters seem committed to doing everything they can to change their life together for the better.
The new season of "My 600-lb Life" returns on Wednesday, November 3.