Adam Brody Reveals Why Reboot Of The O.C. Reboot Wouldn't Work Now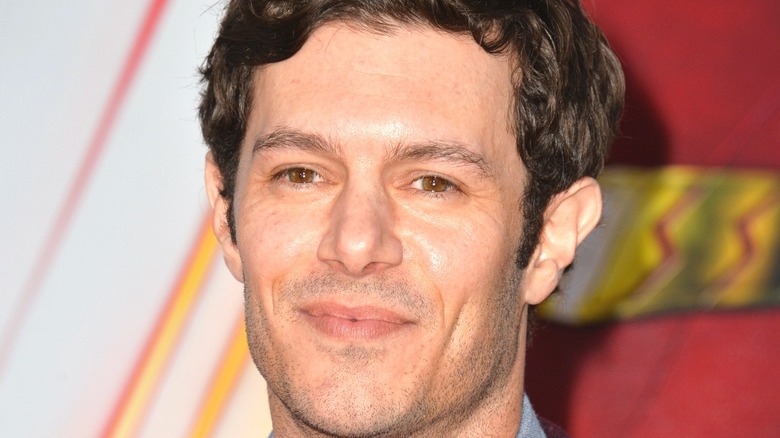 Featureflash Photo Agency/Shutterstock
Classic TV shows are rebooted on a nearly weekly basis these days. Recently, everything from "The Wonder Years" to "Gossip Girl" to "Dexter" is coming back from the dead. Since reboots are so common, it's fair for fans to wonder if their favorite show might be getting the reboot treatment soon.
That's certainly the case for fans of "The O.C." If you missed out on the early aughts primetime teen drama that aired on Fox from 2003 to 2007, it followed Ryan (Ben McKenzie), an underprivileged Chino teenager who moves to posh Orange County to live with his friend Seth's (Adam Brody) family. Ryan, Seth, and their friends dealt with all the requisite teen soap storylines, like the ups-and-downs of relationships, drug addiction, suicide, and more, all set amidst the backdrop of one of the most affluent parts of the country. Fans fell in love with the show for its soapy plots, but most of all the relationship between the standoffish Ryan and the adorably nerdy Seth.
While "The O.C." was ultimately canceled due to low ratings (via Today), it still has its diehard fans who would love a reboot. But when star Adam Brody was asked about the idea, the former "O.C." star had major reservations.
Adam Brody feels the political climate has changed since The O.C. went off the air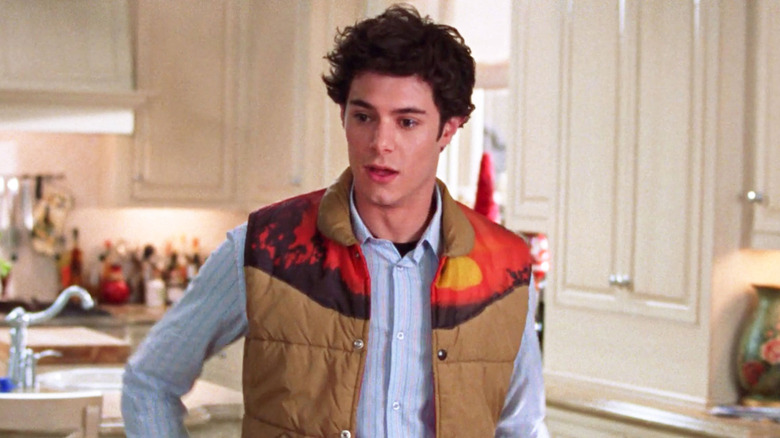 Fox
When asked about a modern reboot of "The O.C." on the podcast, "Welcome to the OC, Bitches," which is hosted by former co-stars Rachel Bilson and Melinda Clarke, guest Adam Brody said, "I kind of don't think it can be done because socially we're in a different place and we're in a more conscious place ... While 'The O.C.' claims to be — in a similar sense as a 'Gossip Girl' — while it would sort of say it's a critique, it's not. It's a celebration — it's a celebration of affluence in my opinion" (via Variety).
Brody continued to explain why a show that celebrates multimillionaires uncritically wouldn't fly today. He continued: "For me, in a post-Donald Trump America to go, 'Let's go back to Orange County,' I feel like you have to have a real reckoning politically and socially, and is that what people want to see with this show? I don't know. And is there a way to do both? There is, I suppose, but in my eyes, I probably want to torch it more than the fans would want."
These comments come two years after the show's creator, Josh Schwartz, (who also created "Gossip Girl"), told reporters at the TV Critics Association summer press tour that he had no plans to bring "The O.C." back to TV (via Digital Spy). So, unless we hear otherwise, it won't be "California, here we come again" any time soon.