Here's How You Can Watch Every Episode Of The O.C.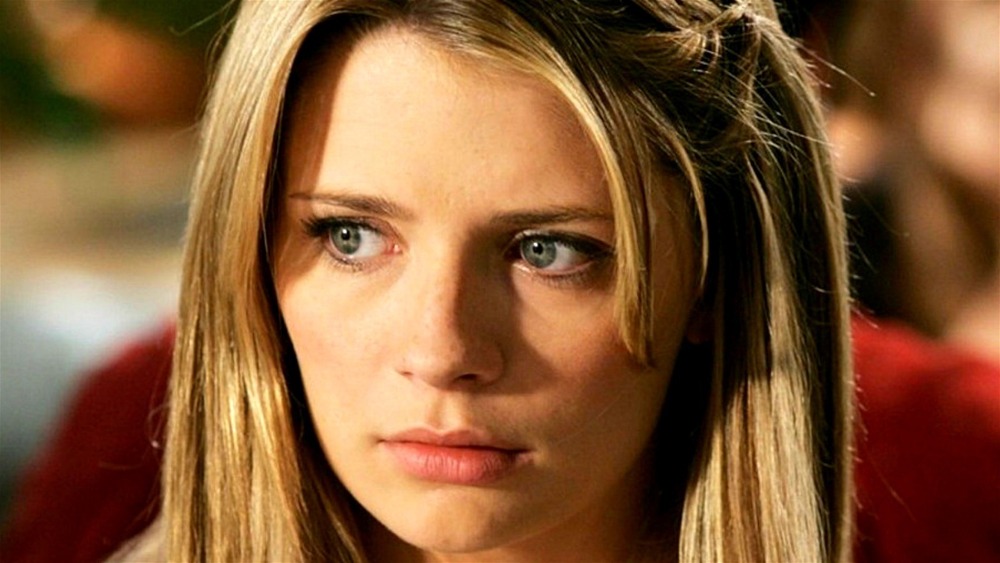 Fox
If you click a link and buy a product or service from a merchant, we may be paid an affiliate commission.
The early 2000s saw no shortage of compelling teen dramas to satisfy young — and even adult — viewers. From Gossip Girl to One Tree Hill, these shows dominated pop culture at the time and many even remain popular today, with the help of streaming services to introduce new, younger generations of viewers to these classics. One of the shows from this time that has kept its relevance is The O.C., the Southern California-set drama that introduced the likes of Adam Brody, Rachel Bilson, and Mischa Barton to TV watchers.
The O.C., created by Josh Schwartz — who is also responsible for co-developing the aforementioned Gossip Girl, as well as its upcoming reboot — follows a group of teens living in the affluent Newport Beach of Orange County, California. Running on Fox from 2003 to 2007, there is no shortage of drama in its four seasons for anyone looking for a new binge-watch of a soapy teen series.
The O.C. is a fun, easy watch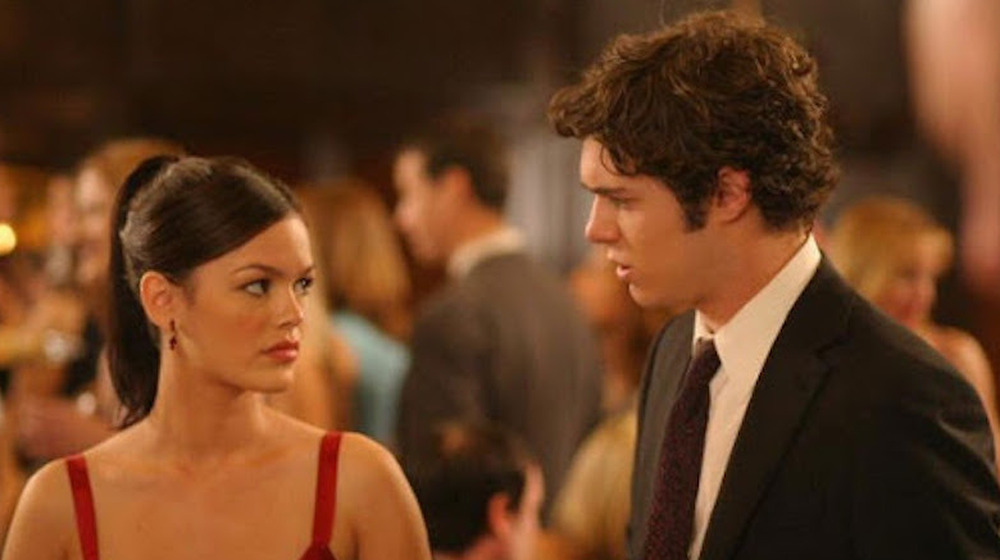 Fox
At the start of the series, viewers are introduced to troubled teen Ryan Atwood (Ben McKenzie), who comes from a broken home. Ryan is soon adopted by a wealthy couple, Sandy (Peter Gallagher) and Kirsten Cohen (Kelly Rowan), who have another son, Seth (Adam Brody), who is about Ryan's age. Other key characters include Summer Roberts (Rachel Bilson), who Seth has had a crush on since childhood, and Marissa Cooper (Mischa Barton), a love interest to Ryan who lives next door.
The series, during its time on the air, was not only wildly popular but also well-received from critics. The New York Times, in their review of season 2, applauded it as not just a teen drama but as a successful piece of all television. "The O.C. is much more authority cohesive than most network television. In tone, diction, fashion and music, Mr. Schwartz knows just how to keep it credible with its swooning fans," the outlet wrote.
If the powerful drama, smart writing, and a talented cast sounds compelling to you, the entire series is available to watch on HBO Max. The O.C. proves a fun watch — or rewatch through an adult's eyes — and is more than worthy of a possible binge-watch.