The Adam Brody Crime Drama That Everyone's Watching On Netflix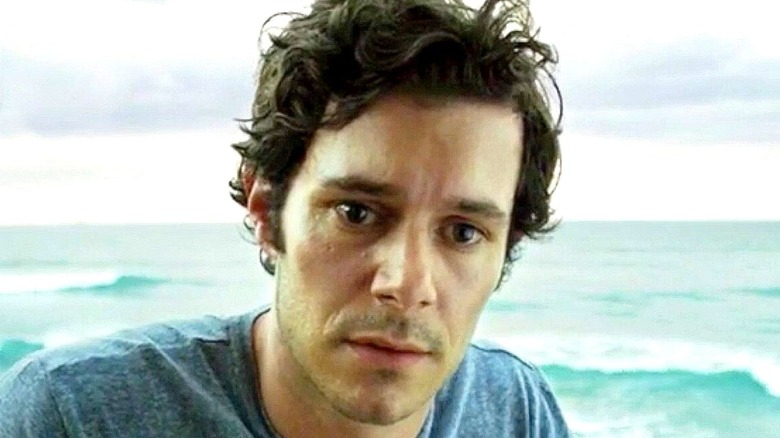 Crackle
At the start of his career, Adam Brody rose to prominence as Seth Cohen, one of the leads of the popular teen drama, "The O.C." With the popularity of the show, it seemed almost inevitable that at least some of the main cast would continue onto other lead roles, whether in film or television. Brody, in particular, became somewhat of a teen idol for his turn as Seth — the LA Times even dubbed him "TV's sexiest geek" in a piece written about his rising stardom. But after "The O.C" ended, Brody's career just didn't pop the way most industry watchers expected. He found himself stuck playing minor but essential (and memorable) roles in films such as "Jennifer's Body," "Ready or Not," and — most recently — "Promising Young Woman."
That said, Brody did take on a leading role in another TV series — one that seems to have mostly flown under the radar. In 2016, "StartUp" premiered on Crackle, one of the lesser known streaming services, and has since aired three seasons. Although new episodes haven't aired since 2018, "StartUp" hasn't technically been canceled yet, so hope for new episodes springs eternal (via TV Series Finale).
While viewers without a Crackle subscription may have missed "StartUp" upon its initial release, it's now gaining tons of attention after all three seasons were made available to Netflix in early May.
StartUp is a thrilling, entertaining watch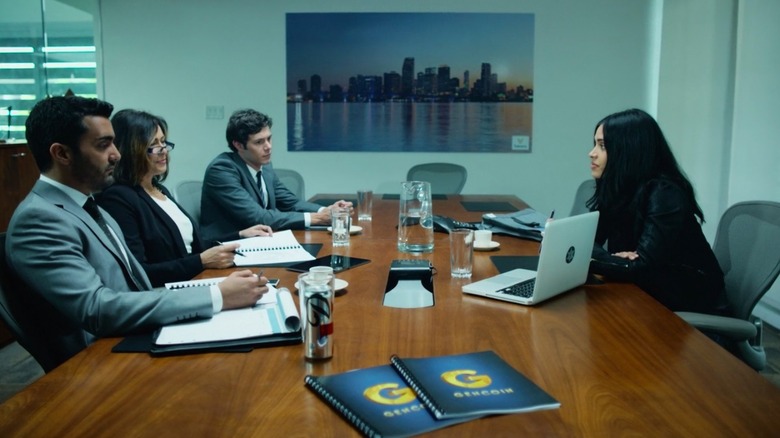 Crackle
"StartUp" follows Nick Talman (Brody), the son of a money launderer, who helps out his father by investing the laundered money in a tech startup in an effort to hide his father's crimes. Nick soon finds himself targeted by the FBI as a result of his dirty dealings. Other cast members on the series are the likes of Martin Freeman, Edi Gathegi and Otmara Marrero, so the pedigree is top-notch.
This is one case in which critics and viewers wildly disagree on the merits of the series. On Rotten Tomatoes, the first season of "StartUp" has a Tomatometer score of just 36%, but a high 90% audience rating. With audiences loving it so much, it makes sense the show's gaining so much traction on Netflix. One Rotten Tomatoes user, Ovid, wrote an audience review, declaring, "The 'critics' got it wrong on this one. Absolutely amazing first season of an absolutely amazing show." Other fans call it "addictive" with a "gripping" narrative.
Middling critics' reviews or not, this kind of enthusiasm from viewers gives you more than enough reason to check out "StartUp."