Here's Where You Can Watch Every Episode Of Smallville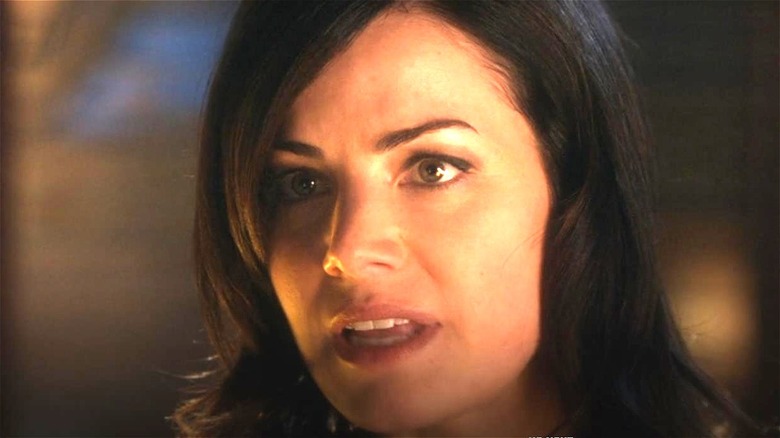 CW
Feeling like a serotonin boost, or maybe just a hit of some good old fashioned nostalgia? Why not revisit one of the most beloved television series of the early 2000s? "Smallville," which ran on the CW from 2001 to 2011 (known as the WB at the time) follows a young Clark Kent (Tom Welling) as he grows up in Smallville, Kansas, and gives fans an in depth look at the origin story behind Superman. Viewers got to see Clark Kent like they'd never seen him before: long before he ever put on the costume and the cape, struggling to find his place in the world, and learning to control his powers. 
A pioneer of the superhero show before there was "Gotham" or "Arrow," the series follows Clark throughout high school and early adulthood, mixing action-packed heroics with small town teenage drama. If you missed out on the series' original run, you're in luck, because the entire series is now available on streaming.
A sign of the times, and of what was to come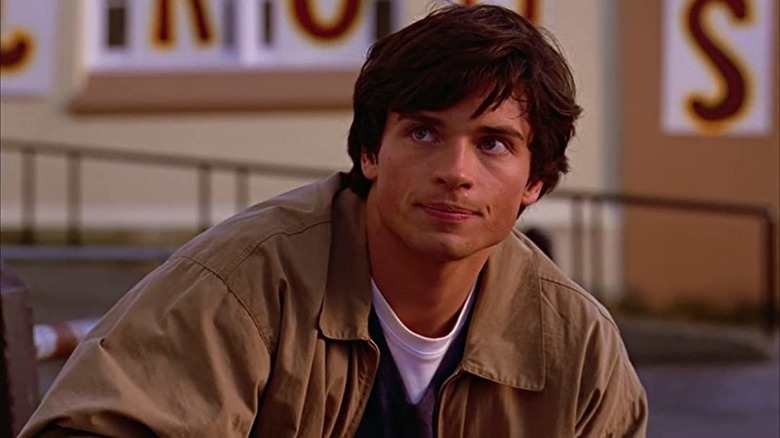 CW
All 10 seasons of "Smallville" are available on Hulu, which means you can binge through the entirety of Clark's transformation into the caped hero we all know and love. Part of what gives the show such long-lasting appeal is the ways in which it blends different genres together. While the earlier seasons are essentially a small town family drama following Clark and his friends as they solve problems and fight villains around Smallville itself, as the series progresses (and its characters grow older), its themes mature, and the show takes on a more adult feel overall. 
These later seasons are the ones that really began to influence the feel of superhero television to come: and they introduced characters like​​ Green Arrow, Cyborg, Aquaman, and the Flash into the story as well, each of whom would go on to play a major role in DC's cinematic universe in later years. Whether you're looking for a new show, or you're a longtime fan just looking to rewatch, there's no better time than now to start binging "Smallville."