The Real Reason You Won't See A Director's Cut Of Dune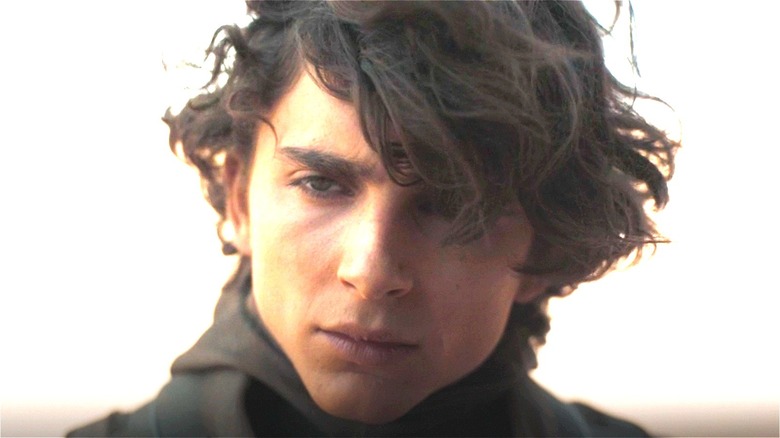 Warner Bros./HBO Max
"Dune" is a sweeping space epic that has captivated audiences ever since it debuted in theaters and on HBO Max. Audiences and critics alike have marveled at the way director Denis Villeneuve brought Frank Herbert's original novel to life. While the movie was seen as a risky bet by many, it has shattered expectations, and as of this writing, has already racked up an eye-bulging $223 million in worldwide sales. That's despite it being released concurrently on a streaming service, a move that has previously cannibalized box office sales for several other films released this year, including Marvel's "Black Widow." Warner Bros., which hinged the possibility of a "Dune" sequel on the success of the first film, has now reportedly greenlit "Dune: Part Two."
Big, sprawling fantasy and science fiction movies like "Dune" tend to leave a lot on the cutting room floor, which has led to the common practice of studios rolling out director's cuts of films after they get their Blu-ray and on-demand releases. The most famous instance is likely "Blade Runner," which went through multiple cuts. There is also Peter Jackson's "Lord of The Rings" trilogy, the extended cuts of which are often lauded by fans for their expanded scope.
Fans should not, however, expect to see a director's cut of Villeneuve's "Dune," and for one very simple reason.
Denis Villeneuve insists a Director's Cut of Dune does not exist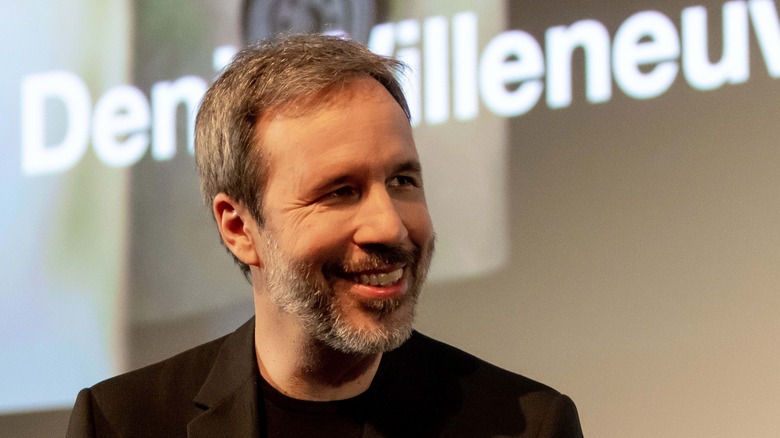 David M. Benett/Getty Images
In an interview with NME, Denis Villeneuve was asked about a rumored director's cut of "Dune," one which star Jason Momoa has referenced in interviews. Momoa previously told The New York Times that Warner Bros. needs "to make the four-to-six hour version of the first half," but Villeneuve insists there's no such thing. "I love Jason but such a thing doesn't exist!" the "Dune" director said while speaking with NME.
But Denis Villeneuve has never been a director's cut kind of filmmaker. For instance, the filmmaker ultimately opted not to release a director's cut of "Blade Runner 2049," despite it being the sequel to "Blade Runner," a movie infamous for its multiple cuts. Now, when it comes to "Dune," Villeneuve says, "The director's cut is what people are watching in theaters right now. There will be no other cut. Yes, I could have made a much longer, more contemplative movie, but that was not the plan."
When the outlet humorously commented that Jason Momoa thinks the studio is holding Villeneuve "hostage," the director shut down the rumors once and for all, exclaiming, "It doesn't exist!" But while we may not get to see all the footage Villeneuve shot for "Dune," that doesn't mean we won't see more of the film's larger-than-life universe. Legendary Pictures, the production company behind the film, has already announced plans to move forward with "Dune: Part Two."