Edgar Wright Has A Surprising Pitch For The Next James Bond Movie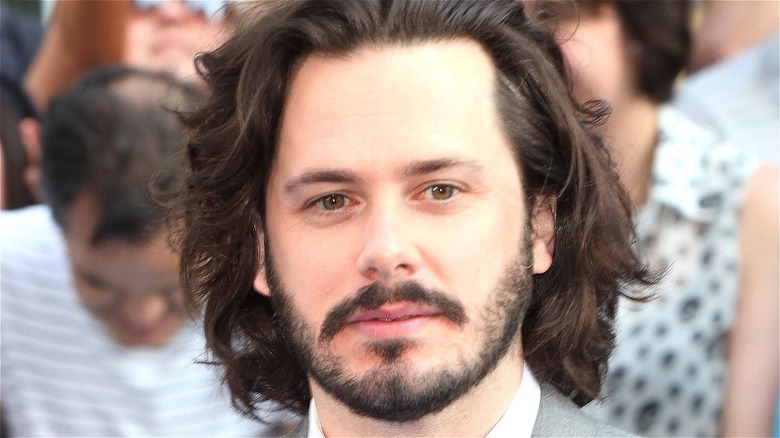 Featureflash Photo Agency/Shutterstock
As of the release of "No Time To Die" in October 2021, Daniel Craig's tenure as James Bond is now over, following 15 years as the character since "Casino Royale" in 2006. Shortly before the premiere of Craig's final "Bond" film, producers Barbara Broccoli and Michael G. Wilson announced that they will begin their search for their next Bond actor at some point during 2022.
The film world is thus without a James Bond for the time being. Of course, film professionals and fans alike have been sharing opinions about who should portray the next incarnation of the character since before Craig announced his retirement. Actor Idris Elba, for example, publicly shared his interest in the role and then expressed doubt that he'll ever land it all before Craig ever announced that he would step down.
Among the latest to publicly join those with strong opinions on who should become the next Bond is director Edgar Wright, who shared not a name but his general "Bond" philosophy in an appearance on the Happy Sad Confused podcast.
Edgar Wright wants a James Bond actor who doesn't resemble Daniel Craig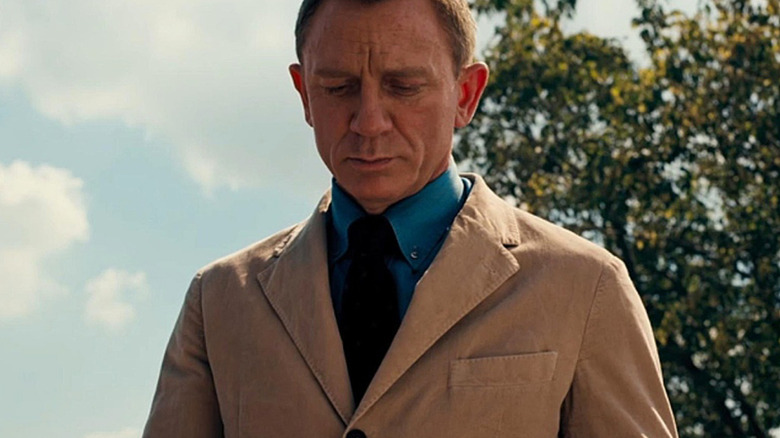 United Artists Releasing
Nearing the end of his appearance on the Happy Sad Confused podcast, primarily to discuss his latest film "Last Night in Soho," Edgar Wright and host Josh Horowitz talked "No Time To Die" and the "Bond" franchise at large. "Have you daydreamed of what your take on Bond would be?" Horowitz asked Wright, mentioning that he's heard Bond plans from numerous other directors, including Denis Villeneuve.
"I think Daniel Craig has so made an indelible stamp on that franchise that I think you have to go in a slightly different direction, because I don't think there's anything to be gained by continuing in the same vein," Wright replied. He then explained that he does indeed have a "Bond" pitch in his back pocket, but wouldn't share it with Horowitz in case he might be presented the opportunity to bring the idea to life.
"I do think that, when I sometimes see some of the names being bandied around, I can't quite see it, in terms of, to me, they feel like Daniel Craig Two," Wright continued. "My theory is that the Bonds have got to be like, dark chocolate, milk chocolate, and I think you've got to alternate." Sean Connery, for example, he considers dark chocolate, and his successor Roger Moore to be milk chocolate. Daniel Craig, meanwhile, is dark chocolate by this characterization, meaning that the franchise is currently "crying out for another milk chocolate Bond."