Idris Elba Doesn't Think He'll Ever Play James Bond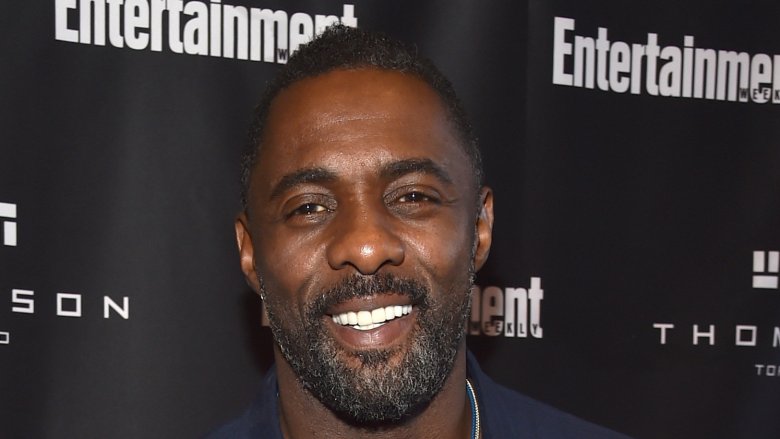 Getty Images
Since the role was first handed off from originator Sean Connery to George Lazenby in 1969, fan-casting the next James Bond has been a thriving national pastime. But one of the people whose name has come up most often on fans' wish lists in recent years is taking his name out of the running, according to an interview with Buzzfeed. 
Rumors have been flying seemingly forever about giving the role to London-born actor Idris Elba, with passionate advocacy from fans suggesting he should be the next person to suit up for the role. It's unlikely to happen, though—asked directly about the prospect, Elba himself said he didn't think he ever would. 
"I think not," he said in response to a question of whether or not he would ever do the role. "But you really need to ask the producers. Like I can just, "Hey, I'm gonna play Bond next! No, it's Idris. Hello?' No one wants it."
Setting aside the many people who do want it, and have wanted it for a while, Elba has a point—and it's a point that gets clearer every year. Daniel Craig, the most recent actor to play James Bond, is gearing up for his fifth and perhaps final turn in the role at the age of 49, 12 years after first playing him in 2005 at the age of 37; Elba is 45 and has yet to play the role once, and it will be a few years before he would even get the chance.
Assuming he stuck around in the role for a similar length of time, Elba would be nearing his 60s by the time his turn was up, a situation that the series has already dealt with through the tenure of Roger Moore, who also signed onto the franchise at the age of 45. By the time he moved on, seven movies and 12 years later, he was nearly 58, or what Moore himself once called "about 400 years too old for the part."
The next Bond movie, the 25th in the franchise, will star Daniel Craig and be released in November 2019. Check out the latest news on the studios battling to distribute the movie here, and for more James Bond, read our feature on every James Bond movie ranked worst to best.