Hailee Steinfeld Opens Up About Her Approach To Playing Kate Bishop In Hawkeye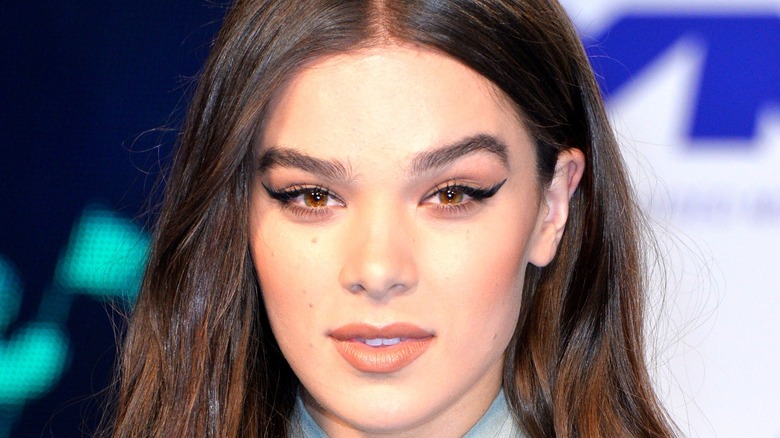 Featureflash Photo Agency/Shutterstock
After a string of wildly successful miniseries on Disney+, Marvel Studios is gearing up for the holidays with the release of "Hawkeye," the first two episodes of which will premiere on November 24, the day before Thanksgiving. The promotional materials, from trailers to posters, have leaned heavily into the kitsch of a holiday morning special, and themes of both family and the Christmas sprit seem to be prominent aspects of the limited series.
Hailee Steinfeld stars as Kate Bishop alongside Jeremy Renner as Hawkeye, a casting decision that turned heads, as Steinfeld has developed a reputation for choosing her projects carefully. She's maneuvered nimbly through the worlds of both Hollywood and the music industry to great acclaim on her journey from child star to present, so something in the "Hawkeye" materials must have spoken to her.
The Kate Bishop of the comics is a traumatized — but defiant — weapons and fighting expert whom Clint Barton's Hawkeye takes beneath his wing, and who eventually joins the Young Avengers. Steinfeld's take on the character promises to share some of those core characteristics and, in a new interview, the "True Grit" actor opened up about her approach to playing the fan-favorite hero.
Archery and honesty define Hailee Steinfeld's portrayal of Kate Bishop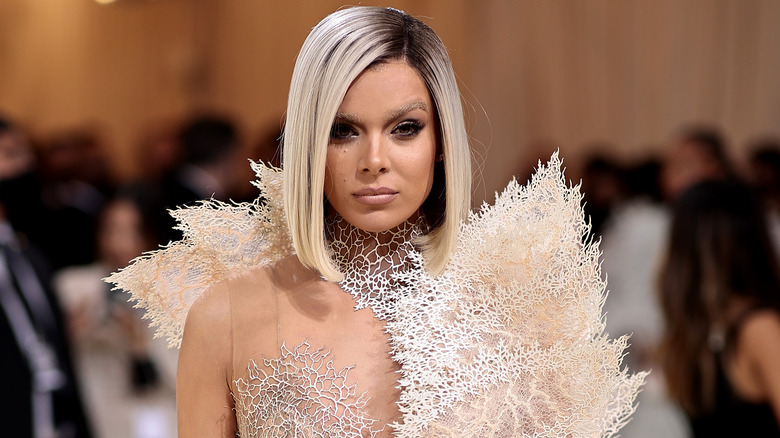 Dimitrios Kambouris/Getty Images
"My archery is now quite good," Steinfeld said, revealing in an interview with Empire that she trained intensely with a bow and arrow to prepare herself for the role of Kate Bishop. "Kate is self-taught and it was important to me to take it on myself, to be there by the time we started shooting." Steinfeld said her version of the character is deeply reverent of Hawkeye, by now the elder statesman of superpower-lacking Avengers. "Kate wants to do good; she has this burning desire to follow in Hawkeye's footsteps," Steinfeld said.
Of course, between the events of "Avengers: Infinity War" and "Avengers: Endgame," Hawkeye spent time moonlighting as the merciless vigilante, Ronin, and the broader details of what he did while under that alias remain a mystery within the Marvel Cinematic Universe. This is something with which the "Hawkeye" series will almost certainly reckon, just as "WandaVision" fleshed out the relationship between Scarlet Witch (Elizabeth Olsen) and Vision (Paul Bettany). Hailey Steinfeld seems to allude to this with an air of mystery, saying, "[Kate Bishop] idolised this person forever and then she finds herself on this wild ride with him."
It's a wild ride we'll all soon join come this Holiday season.