Arrow EP Teases Black Siren's Return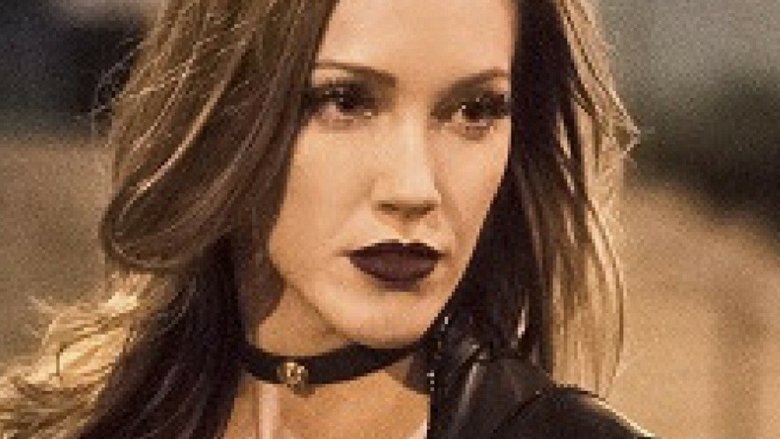 Black Siren will be a part of Adrian Chase's plan to take down Oliver, Arrow executive producer Wendy Mericle confirmed to TVLine. The villain, played by Arrow-verse regular Katie Cassidy, will appear in the final two episodes of the show's fifth season before becoming a regular for season six.
"Chase knows exactly what he's doing, and he understands how unsettling seeing somebody that looks like Laurel Lance is going to be for the rest of the team," Mericle said, adding that he particularly knows the effect it will have on Quentin. "And from a writing perspective, it's just fun storytelling. Katie Cassidy does an amazing job as Black Siren, and seeing her take on Dinah, or her take on Lance, is going to be fun."
Arrow's finale will mark the end of the show's Oliver-centric flashbacks, as the team returns to the island of Lian Yu to recruit an old foe (Manu Bennett's Deathstroke) to try and take down Chase. Mericle says that the finale will be both an emotional and physical showdown between the two. "One of the fun parts of having Prometheus and Oliver going toe-to-toe this season has been they're both really great fighters, but by the same token, Prometheus is a tremendous psychological villain and he's going to hit Oliver right where it hurts," she said. "That's going to be a double whammy for him in the finale."
Specific details about Arrow's season five finale have been kept mostly under wraps, although Mericle has teased that "we may lose some people" in the dramatic episode. The sizzle reel for the rest of the season also teases other big character returns, including John Barrowman's Malcolm Merlyn and Katrina Law's Nyssa al Ghul.
The Arrow season five finale, aptly titled "Lian Yu," will air on May 24 at 8 p.m. on The CW. While we wait to see how this season's epic storyline will conclude, see how the show's characters should really look based on the comics.