Here's Where You Can Watch After We Fell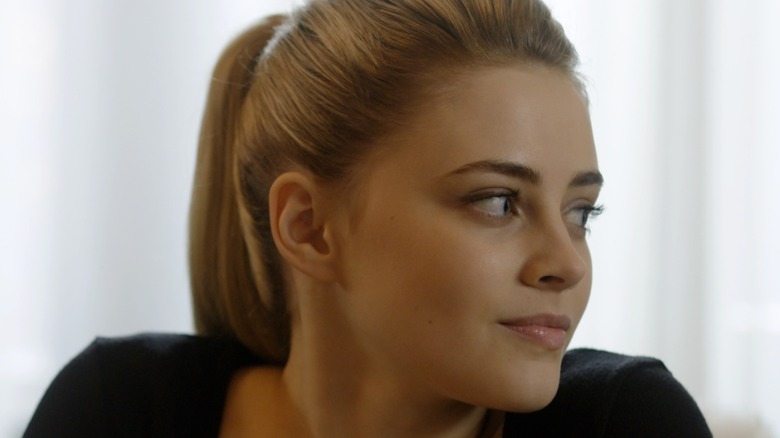 Voltage Pictures
The 2014 young adult romance novel "After," by author Anna Todd, was a major success that spawned three more books in the series, following the relationship of lead characters Tessa Young and Hardin Scott through their first meeting and subsequent highs and lows as they got to know each other. Fans of the series were excited to learn of a film adaptation of "After," which bore the same title and was released in 2019. The movie starred Josephine Langford, sister of "13 Reasons Why" and "Knives Out" star Katherine Langford, and Hero Fiennes Tiffin, the nephew of "Harry Potter" star Ralph Fiennes who also appeared in the "Harry Potter" films as a young Tom Riddle.
The success of the first film led to adaptations of the later novels as well, with Langford and Fiennes Tiffin reprising their roles as Tessa and Hardin, respectively. The second entry in the franchise, titled "After We Collided," was released in 2020, while the third entry, "After We Fell," came out this year. Here's where you can watch "After We Fell."
The movie will be available to rent On Demand in October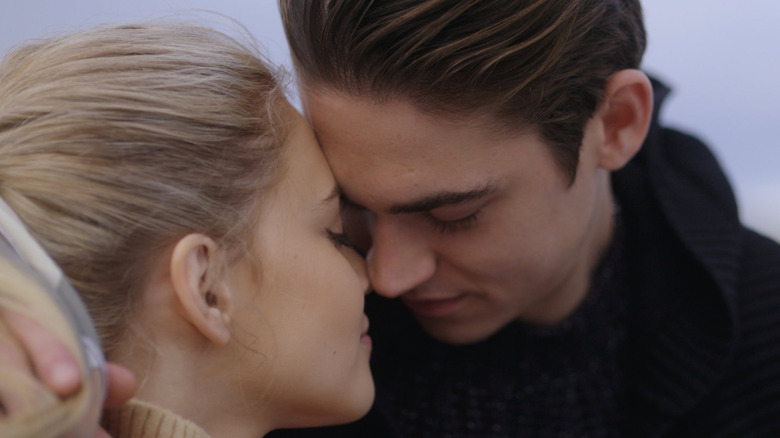 Voltage Pictures
"After We Fell" is currently playing only in theaters. The film began a limited run in theaters on September 30 and will make it to Spectrum On Demand on October 19, where it will be available for a month. Spectrum allows for a 48 hour rental from their On Demand service for existing customers.
It is difficult to say which streaming service is likely to pick up "After We Fell" down the line. In the US, Netflix currently has the streaming rights for both "After" and "After We Collided," and it's likely they will want to host the third film and subsequent fourth entry, "After Ever Happy," to keep their subscribers who are fans of the series from opting for another streaming service.
However, in some international markets, Amazon Prime has picked up exclusive distribution rights to the film. As reported in Deadline, Amazon Prime will debut both "After We Fell" and "After Ever Happy" on its streaming service without a theatrical run in both the UK and France. This is a notable departure from the first two films, which were released theatrically in both places. It might also suggest that Amazon Prime has the inner track in picking up the streaming rights in the US as well.
The fourth entry in the franchise is currently in post-production. Per the franchise's official Instagram account, filming wrapped in December 2020. "After Ever Happy" does not have an official release date, but if it follows the pace of the previous installments, it is expected in 2022.