The Beloved Character Fans Hope Returns In NCIS: Hawaii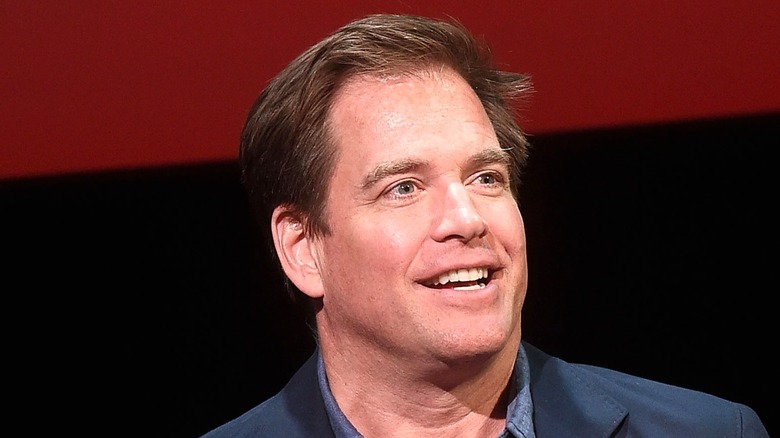 Jamie McCarthy/Getty Images
Over the years, the "NCIS" universe has expanded to new locales as the venerable series has created multiple spinoffs. From "NCIS: Los Angeles" to "NCIS: New Orleans" to the most recent incarnation of the franchise, "NCIS: Hawai'i," the show has found several interesting settings in which the intrepid investigators of the Naval Criminal Investigative Service can solve crimes and bring perpetrators to justice. Team leader Jane Tennant (Vanessa Lachey) heads up the latest branch of the NCIS in scenic Hawai'i alongside a group of new investigators, carrying on the proud tradition of those who came before.
For some time there has been a desire among fans to see a beloved cast member of the franchise return to the "NCIS" universe: Michael Weatherly's Special Agent Tony DiNozzo. There had been speculation and hope in fandom that the beloved "NCIS" investigator would return to the franchise in some form. But that just might be easier said than done.
A tempered hope for a return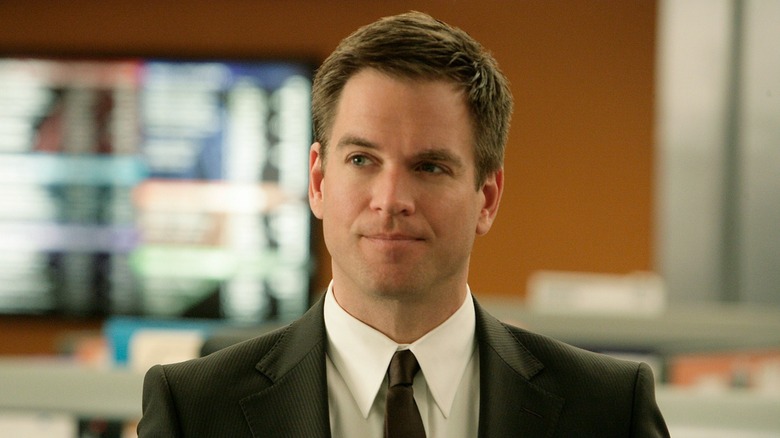 CBS
In a Reddit post, user u/ninjaian had this to say regarding the upcoming release of "NCIS: Hawai'i:" "if Michael Weatherly is on then i'm watching it like glue."
Others were a bit more measured in their hope, pointing out that Weatherly is now the lead of another CBS show, "Bull," where he portrays the eponymous psychiatrist Jason Bull. "Isn't Michael Weatherly busy filming Bull? I'd love to see him reprise Dinozzo, but Bull is doing pretty well on its own," one user commented on another post. 
Another recent post had a poll asking whether or not fans believed that Weatherly would ever return, and the majority of voters believed his appearance would be a cameo at best. "Bull" has been a successful series for CBS — now entering its seventh season — and it's unlikely that Weatherly would have the time to both be a star on one series and a regular on "NCIS: Hawai'i". But there is the hope for a guest appearance or a potential cameo, and in fandom sometimes a sliver of hope is all you need.