The Walking Dead Just Revealed Rick's Killer Without Anyone Noticing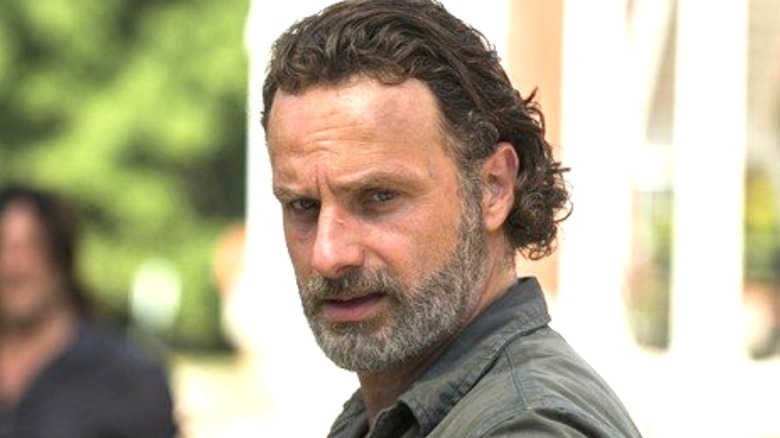 AMC
The murder of Rick Grimes in "The Walking Dead" comics remains one of the biggest and most shocking deaths in Robert Kirkman's long line of literary slayings. Rick's demise comes at the hands of Commonwealth leader Governor Pamela Milton's son, Sebastian Milton, who shoots Rick dead and leaves him to turn into a walker in issue #192 (via Entertainment Weekly).
On "The Walking Dead" television series, it appears that Rick avoids this fate entirely with his departure from the show in Season 9. But Sebastian is another story.
"Walking Dead" writers have decided to bring the cowardly character into the fray for Season 11, the show's final season that's airing now on AMC. He first appears in Episode 7, "Promises Broken," which is currently available to stream for AMC+ subscribers ahead of its October 3 release.
With Rick gone, it seems that someone else could be suffering a grisly end courtesy of Sebastian. The character is one of the most despised and hated in "Walking Dead" history, but fans of the television series have hardly noticed him yet.
Teo Rapp-Olsson debuts as Sebastian Milton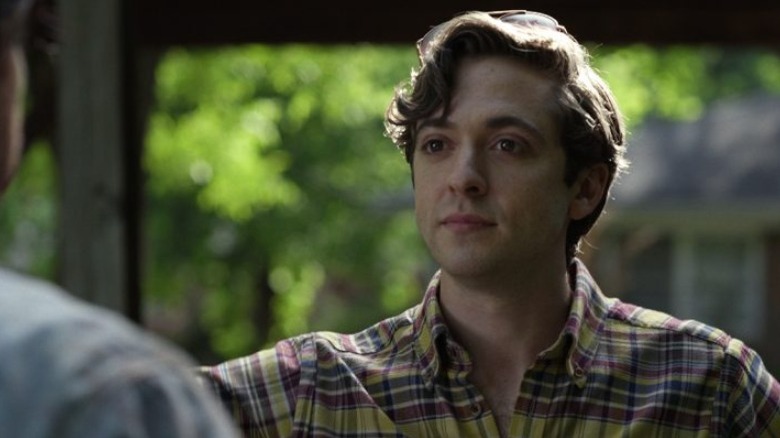 AMC
Actor Teo Rapp-Olsson — known for his roles in "Blue Bloods," "The Deuce," and "Z: The Beginning of Everything" — plays the much-despised Sebastian. In the comics, the young man uses his mother's power for his own gain and ultimately becomes ostracized for Rick's death, which lands him behind bars on a life sentence.
It's unclear if the "Walking Dead" writers plan to portray their Sebastian in this same light, but if they do, he'd surely become one of the series' most loathed characters. Sebastian makes his "TWD" debut during a scene with Eugene (Josh McDermitt) and the group he's been traveling with, which includes Ezekiel (Khary Payton), Yumiko (Eleanor Matsuura), and Princess (Paola Lazaro).
Showrunner Angela Kang has previously described the Milton family as being "from a political dynasty," much like the Kennedy and Bush families. Describing Sebastian's mom (Laila Robins) on "The Walking Dead" Season 11 Preview Special (via Comicbook.com), Kang said: "She's quite formidable." It only makes sense to have Rapp-Olsson play a similar Sebastian as the one in the comics.
Season 11, Episode 7 ("Promises Broken") airs Sunday, October 3, on AMC.