Why Chris Pratt's Casting In Super Mario Bros. Has Fans So Divided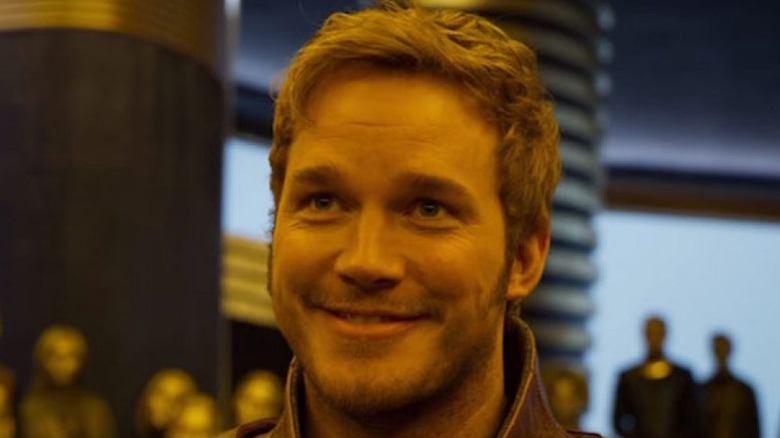 Marvel Studios/Disney
At a time when Ryan Reynolds' "Detective Pikachu" made $433 million (via Box Office Mojo) and a "Sonic The Hedgehog" sequel is already in the works, it's not surprising that Nintendo is eyeing up a "Super Mario Bros." movie. This isn't the first time the legendary plumber has jumped onto the silver screen, as Bob Hoskins and John Leguizamo starred as Mario and Luigi in "Super Mario Bros.: The Movie" back in 1993. The film saw the dynamic duo try to rescue Princess Daisy (Samantha Mathis) from President Koopa (Dennis Hopper). It's a peak '90s movie, and it's garnered something of a cult following thanks to its excellent practical effects and whacky tone.
During the Nintendo Direct event on September 23, the company announced a new animated "Super Mario Bros." movie is in the works with Illumination. The studio is the one behind the "Despicable Me" and "Minions" franchises, as well as "Sing" and "The Secret Life of Pets." The cast is impressive, with Jack Black as Bowser, Anya Taylor-Joy as Princess Peach, Charlie Day as Luigi, and Chris Pratt as Mario himself.
Unsurprisingly, the internet has plenty of opinions about Chris Pratt playing the legendary video game character — and fans are divided about the news.
Fans aren't happy about Chris Pratt voicing Mario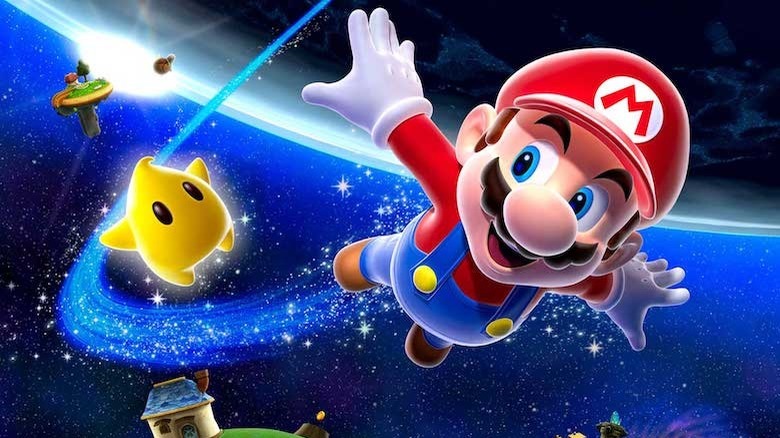 Nintendo
When the news arrived during Nintendo Direct, the majority of fans were in an uproar about Chris Pratt voicing the character, largely because he sounds vastly different to the character in the games. Three_Froggy_Problem took to Reddit to voice their concerns, saying "Chris Pratt is the most disappointing part of this cast honestly. He doesn't exactly have the most distinctive voice. It's hard to imagine it coming out of Mario."
TannenFalconWing echoed the sentiment on Reddit, saying "Oh there is NO way that Nintendo lets this movie go to screen without something resembling the Mario voice. That is a part of the brand. Focus groups are going to expect it." They also went on to add, "This isn't some no-name movie being thrown out. This is one of the most recognizable IPs in all of media. People are going to expect Mario to sound like Mario."
Clearly, fans are keen to see Charles Martinet, the original Mario voice actor, reprise the role in "Super Mario Bros." Nintendo did confirm Martinet's casting in the film, but @MANvsGame suggested the highly energetic performance would be too much in a full film, tweeting "Honestly, sitting through an hour and a half of Charles Martinet's Mario voice would be excruciating. It's barely tolerable in small doses." The streamer also added "They made the right call by casting some of the funniest people in Hollywood. I don't understand how people are upset by this."
However, Chris Pratt recently took to Instagram to assure fans that he's working a specific voice for the role rather than using his normal voice.