Criminal Minds: Who Penelope Should've Dated According To Fans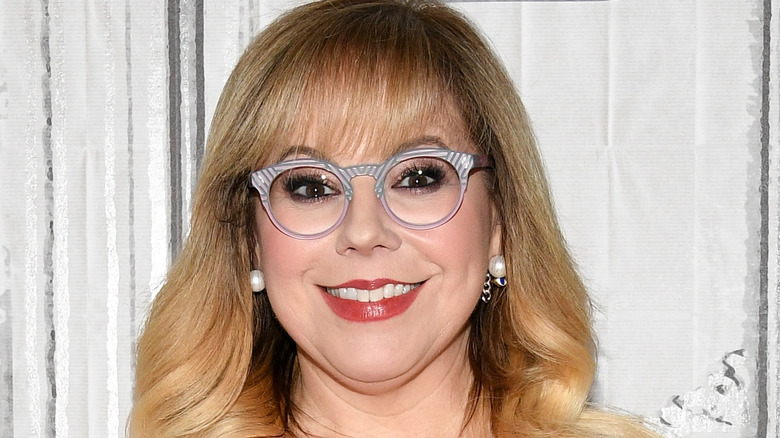 Dia Dipasupil/Getty Images
Coming to a conclusion in February 2020, "Criminal Minds" has cemented its place as one of the most praised, longstanding crime drama series of the 2000s. The show focuses on fictional stories from the FBI's Behavioral Analysis Unit (BAU), an actual division of the FBI that became official in 1997, but started forming in the mid-to-late seventies due to the establishment of the "serial killer," which is explored in the recent Netflix series "Mindhunter." 
"Criminal Minds" follows its small team — consisting of fan-favorite characters like Matthew Gray Gubler's Spencer Reid, Shemar Moore's Derek Morgan, and Kirsten Vangsness' Penelope Garcia — as they track and capture the United States' most dangerous serial killers, often putting themselves in the line of fire and even attracting the attention and obsession of some of the most dangerous unknown subjects or "unsubs." Even Penelope, the resident tech member of the team who supports her comrades on missions from a secure location, has been targeted before. Derek often comes to her rescue, being particularly protective over her and often flirting, although it never came to fruition, to the dismay of some fans. Others are certain she should have ended up with someone else, and several users in a recent Reddit thread had the same thought.
Lots of Criminal Minds fans want to see Penelope with Luke Alvez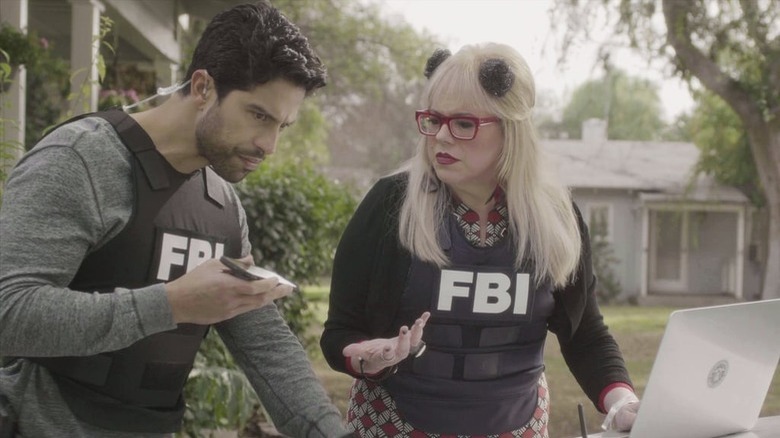 CBS
In a thread entitled "SPOILERS: Penelope & Luke," Reddit user AshleyLizzy implied that perhaps the writing team on "Criminal Minds" had left something on the table when it comes to Penelope Garcia and Luke Alvez (Adam Rodriguez). "They have the flirty nature Penelope had with Derek but part of me feels like a relationship could have been explored there..." they said. Luke was a late addition to the team after assisting the BAU in capturing eight serial killers that escaped from prison in Season 12. 
"I stan Luke & Penelope!" user Comfortable_Bed3748 said in response, though not everyone was in agreement. User pag321 just couldn't get behind them as an item, saying it felt too much like the show's creative team was trying to replace the dynamic Penelope had with Derek. User k_wai agreed, saying "I tried to like Penelope & Luke but idk they made me cringe."
User Sharp_Reputation3064 had a specific reason for being on Team Luke: "I liked how the Penelope and Luke relationship developed over time. They had their love/hate relationship to start with. But you could see over time that they were genuinely friends." Fans may finally get what they want from Penelope's love life if "Criminal Minds" Season 16 makes it to Paramount+.