The Criminal Minds Storyline That Still Has Loose Ends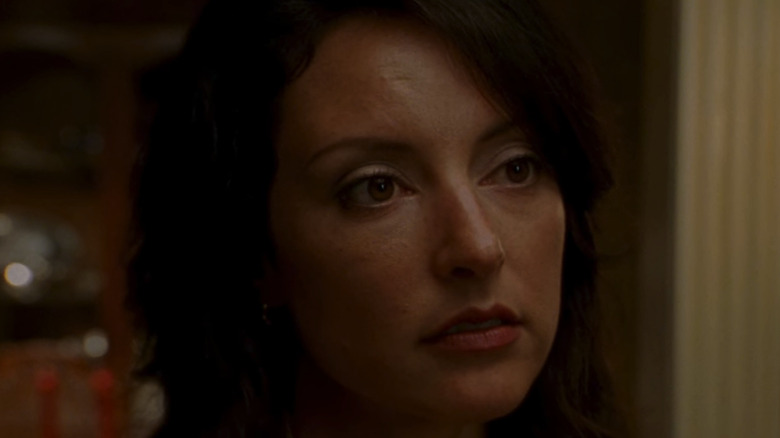 CBS
Throughout its 15-season run, "Criminal Minds" depicted members of the FBI's Behavioral Analysis Unit (BAU) as they dove into the minds of serial killers and other violent criminals in an attempt to understand their patterns and prevent future offenses. Some of the agents at the center of "Criminal Minds" included Spencer Reid (Matthew Gray Gubler), David Rossi (Joe Mantegna), Derek Morgan (Shemar Moore), and Penelope Garcia (Kirsten Vangsness) — though the cast saw plenty of changes through the years.
While the central cast of "Criminal Minds" evolved throughout the show's run, each new team member brought a new and exciting element to the BAU. Fans enjoyed watching the agents work together to solve crimes and hunt down perpetrators, and most of the storylines would end up resolved in an episode or two. However, there were some storylines that were never quite fleshed out. One that particularly stumps fans is the fate of one of the BAU's original members.
Whatever happened to Elle Greenaway?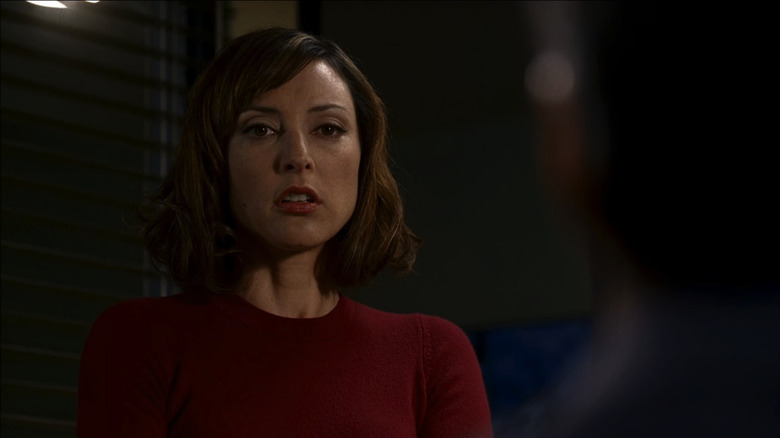 CBS
"Criminal Minds" started out with seven characters: Derek Morgan, Spencer Reid, Penelope Garcia, Jason Gideon (Mandy Patinkin), Aaron Hotchner (Thomas Gibson), Jennifer Jareau (A. J. Cook), and Elle Greenaway (Lola Glaudini). Greenaway was an expert in sexual assault cases who was first introduced in the pilot episode when she was called in to help capture The Seattle Strangler, a serial rapist. From then on, she earned a spot in the BAU and continued to appear in the next two seasons.
Things took a turn for the worse in the Season 1 finale when Greenaway got shot by an unsub (unknown subject, or person of interest). She suffered from post-traumatic stress from the incident and became increasingly nervous and anxious. She returned to her job before she was ready, and wound up shooting and killing a subject a few episodes later. Greenaway was pressured to resign — though she refused to admit she killed the suspect in cold blood — and we didn't see her again.
Not only did Greenaway never seem to face legal trouble for the apparent murder she committed, but fans never got an explanation as to what happened once she left the BAU. Though her teammates sometimes mentioned her in future episodes, there were never any further details about her or the repercussions of her actions. It would've been nice to have some closure for one of the show's first cast members — but maybe her fate will be addressed in Season 16 of "Criminal Minds."