Oscar Isaac Would Return To Star Wars Under One Condition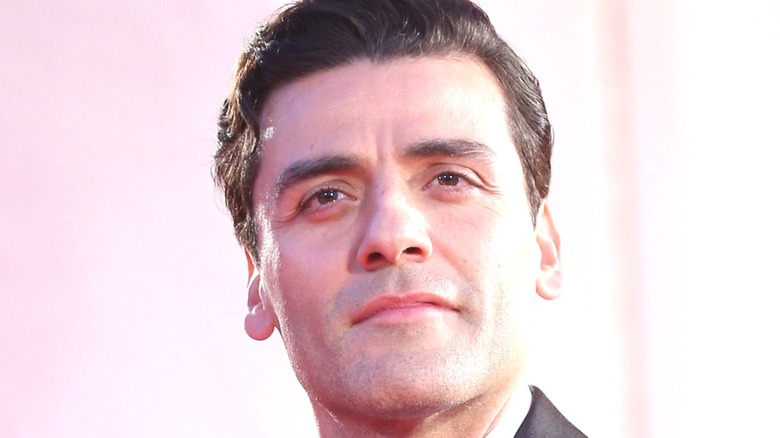 Franco Origlia/Getty Images Attachments
It's one of the most popular and profitable film franchises in movie history, but you likely won't find actor Oscar Isaac jumping back into a "Star Wars" cockpit anytime soon. 
The "Dune" and "Ex Machina" star established himself as a household name over the years with his role as Poe Dameron in "Force Awakens," "The Last Jedi" and "The Rise of Skywalker." However, Isaac recently said in an interview that he doesn't foresee himself playing the Resistance pilot again in the future — unless one thing happens.
"I enjoyed the challenge of those films and working with a very large group of incredible artists and actors, prop makers, set designers, and all that was really fun," Isaac explained during a panel for his new movie "The Card Counter," which is currently in theaters. "[But] it's not really what I set out to do," Isaac added, before revealing what it would take to bring him back.
Isaac would return to "Star Wars" if times were tough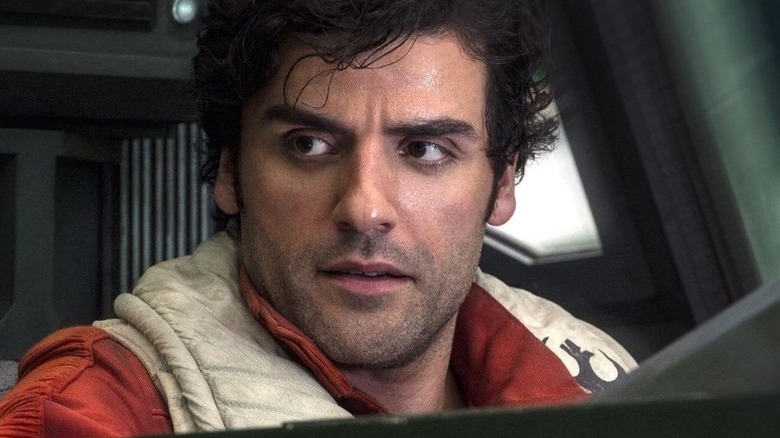 Disney
Being honest with himself, Isaac described during the Deadline panel how he would entertain the idea of returning to a galaxy far, far away if money was tight.
"If I need another house or something," Isaac said, garnering laughs. The actor has a Death Star-sized fall and winter coming, with the much-anticipated release of "Dune" in October. His latest movie, "The Card Counter," centers around an ex-military interrogator who now gambles for a living and is haunted by his past. The film is directed by Paul Schrader and also stars Tiffany Haddish, Tye Sheridan, and Willem Dafoe. It's a major but welcome change from his "Star Wars" days. 
"Paul [Schrader]'s movies, the things that he's made, it's in my DNA," Isaac said. "I'm not alone, obviously. [For] every actor of a certain generation, those are the films that made them who they are, so that's certainly my case. It feels like for me a personal turning point and that, as far as I'm concerned, it has nothing to do with the finished product. It's the process of doing this."