Chris Pratt Wants To Continue Making Marvel Movies After Phase 4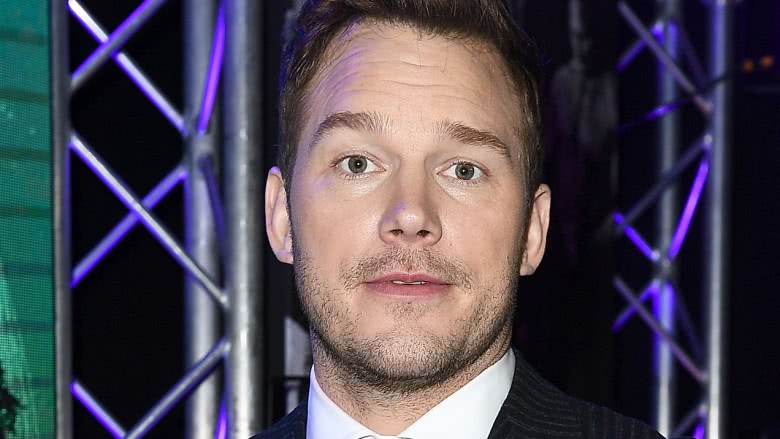 Getty Images
Chris Pratt won't leave the Marvel Cinematic Universe without a fight. Well, without a playful one, at least.
Pratt, who plays Peter Quill (better known as Star-Lord) in the Guardians of the Galaxy movies, recently spoke with /Film about his future with Marvel. Though fans know Pratt and the rest of the Guardians team will pop up in Avengers: Infinity War and the untitled fourth Avengers flick before circling back for Guardians Vol. 3, Pratt made it fairly clear that the third installment won't be his last appearance in the MCU, so long as he has his way.
"I'll tell you, as much as I love Marvel, it doesn't matter how many [movies] I have contracted, because I'm going to continue to work with them," Pratt said. The actor couldn't give details on when his current contract will end, but he reiterated that he won't give up collaborating with the company, even if his character somehow ceases to exist.
"I love working with [Marvel]. I'm going to continue to work with them whether they like it or not," said Pratt. "Even if they write me out, I'm going to show up on set and be like, 'Hey, man!' They're done. They don't get to shake me." Now that's one ambitious actor.
Just as Pratt wants to continue working with Marvel, we have a feeling plenty of Marvel fans want to see Pratt in future superhero films. They can catch the actor in the next Marvel movie, Guardians of the Galaxy Vol. 2, slated for release on May 5. Until then, find out how Pratt went from living in a van to becoming Star-Lord.