Here's Where You Can Stream Every Episode Of Pepper Ann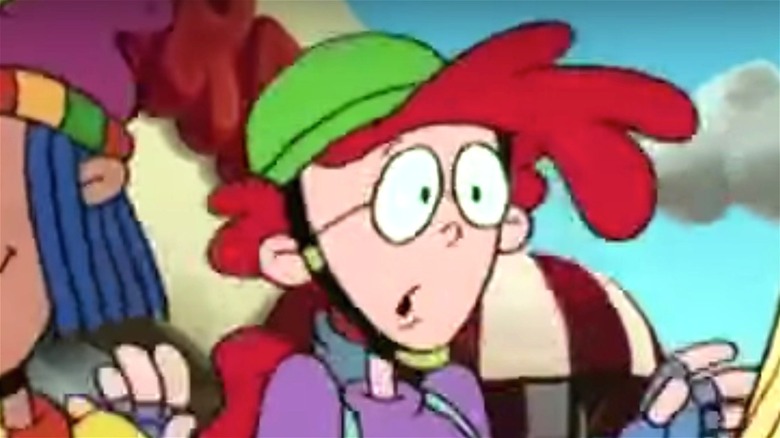 ABC/UPN
Each generation has television shows that remind them of their childhood days. Baby boomers have classics like "Howdy Doody" and "The Adventures of Rocky and Bullwinkle and Friends" to look back on with nostalgia; Gen-X grew up on "Mister Rogers' Neighborhood" and "The Brady Bunch"; and Gen-Z watched shows like "Yo Gabba Gabba!" and "Big Time Rush."
While each generation will no doubt advocate zealously for the superiority of their childhood programming, there's no arguing that folks growing up in the '90s — those much-maligned Millennials — got to enjoy some of the most creative series of all. From "Barney & Friends" to "The Magic School Bus" and "Recess," there seems to be a never-ending list of great shows from the '90s and early '00s. One of the most iconic series to come out of this golden age of children's programming is the animated series "Pepper Ann," which also happens to be the first Disney cartoon created by a woman (per IMDb).
Whether you're in the mood to re-watch a comfort show or you haven't yet had the pleasure of experiencing "Pepper Ann," you're in luck — it's currently available to watch on a popular streaming platform.
Disney+ has some great classic shows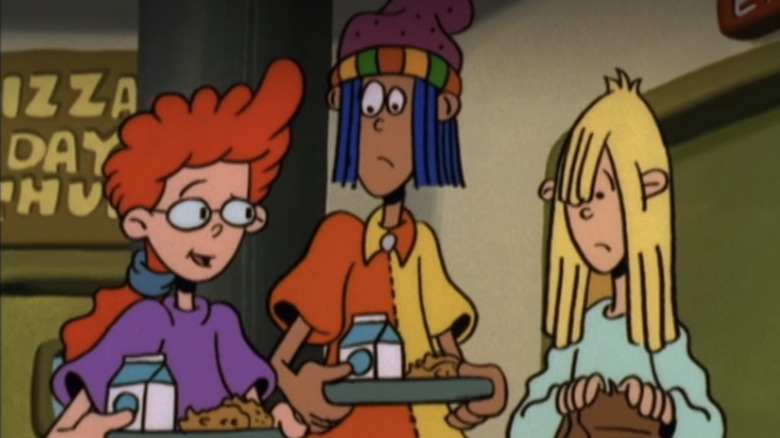 ABC/UPN
Those who already have Disney+ subscriptions are likely familiar with all the hidden gems available to watch on the streaming platform, and as of September 8, "Pepper Ann" is one of them. 
If you haven't seen the show, "Pepper Ann" revolves around the titular 12-year-old Pepper Ann Pearson (voiced by Kathleen Wilhoite), as she navigates adolescence at Hazelnut Middle School. Luckily, she has some great friends by her side, including Nicky Anais Little (Clea Lewis) and Milo Kamalani (Danny Cooksey), as well as her loving mother Lydia (April Winchell) and younger sister Margaret Rose, aka Moose (Pamela Adlon).
While only three seasons of "Pepper Ann" are listed on Disney+, rest assured that all episodes from Seasons 4 and 5 are accounted for — they're just listed under Season 3. You can watch the show in its entirety, and after watching an episode or two, it's likely that you will want to watch the whole thing, as it's a perfect way to reflect on your own pre-teen journey, and all the challenges life brought at that time.