The Pepper Ann Voice Actor Who's Gorgeous In Real Life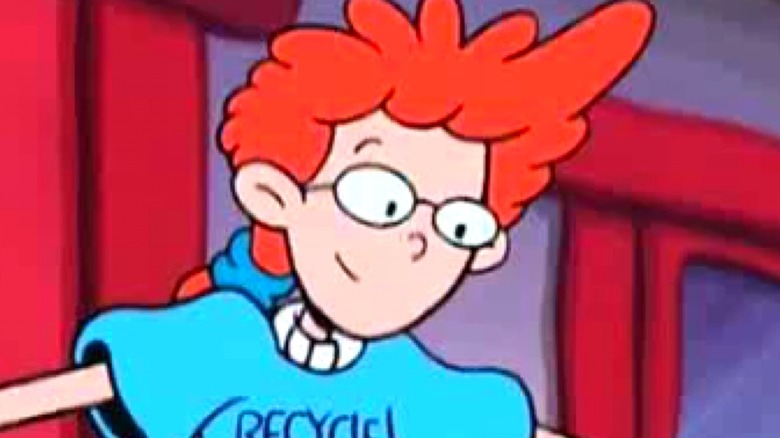 ABC/UPN
The thing about voice acting is that most people don't know the faces behind those iconic voices. It's such a common circumstance, that voice over super king John DiMaggio made a documentary, "I Know That Voice," showcasing the faces of some your favorite cartoon characters. The doc profiles legends like Tress MacNeill (Dot on "Animaniacs" and Lindsey Naegle on "The Simpsons") and Charlie Adler (Buster Bunny on "Tiny Toons" and both Cow and Chicken on "Cow and Chicken").
Many of these voice actors made their money off their ability to do hundreds of different voices. But lately, voice acting has become the domain of performers who also work in front of the camera. Matthew Lillard, who played Shaggy in the live-action "Scooby-Doo" movies now voices him on "Scooby-Doo and Guess Who?" And even Lillard wasn't famous enough to be considered for the role of Shaggy in the big screen CGI "Scoob!" That plum went to Will Forte. More and more, we're seeing actors with the looks to earn a living in front of the camera moonlighting in front of a microphone.
Just take the gorgeous performer who gives voice to Pepper Ann: star Kathleen Wilhoite.
Why Pepper Ann's Kathleen Wilhoite may look familiar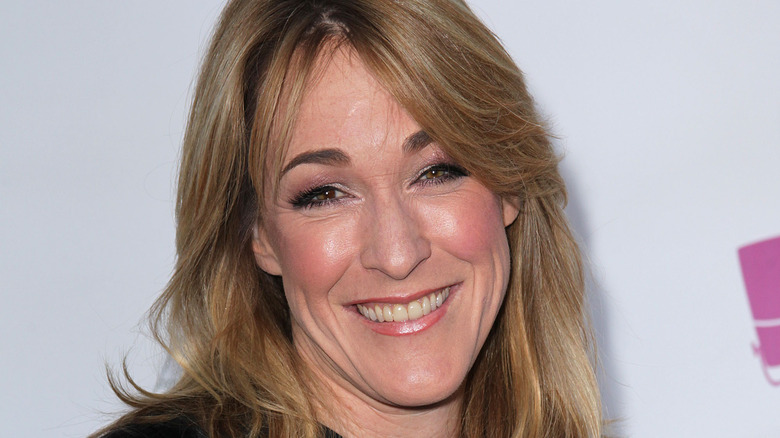 Frederick M. Brown/Getty Images
Kathleen Wilhoite not only voiced Pepper Ann on the eponymous show, she sang the theme song. Created by Sue Rose, and based on the comic strip she made for YM magazine, "Pepper Ann" explores teen girldom of the '90s. "We want the series to be funny and entertaining," Rose told the New York Times. "But we also want to let kids know that no matter the emotional roller coaster they're on every day, they'll survive."
Pepper Ann was a quirky kid that didn't fit into any one clique at her middle school. To voice the character, the producers found actress and musician Kathleen Wilhoite. Wilhoite had already played supporting roles in "Road House" and "Twin Peaks" by the time she landed the voice acting gig, and though this might sound weird, her quirky beauty comes through in her vocal performance.
After "Pepper Ann," Wilhoite got a recurring role on "Gilmore Girls" as Liz Danes. She is Luke's sister, and the mother of Rory's love interest Jess. Liz's flighty nature is a counterpoint to Luke's more stern vibe, but the two care for each other very much.