More Mortal Kombat Movies Are Reportedly In The Works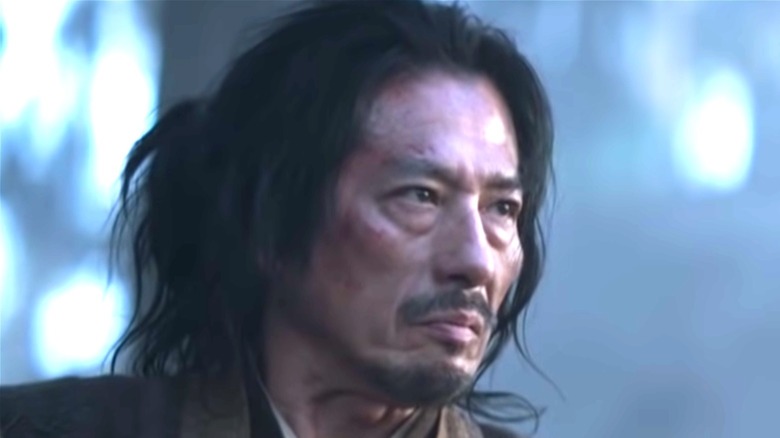 Warner Bros.
Warner Bros. has had quite the successful year, in part because of the company's hybrid movie release structure, with all films coming out in 2021 being released in theaters and on HBO Max simultaneously. This includes major blockbusters like "The Suicide Squad" and the highly-anticipated "Dune," with the latter coming out on October 22, 2021. While it's unclear whether Warner Bros. will continue using the hybrid model going forward, the structure brought HBO Max subscribers many fantastic films to watch throughout the year, including the hardcore action film "Mortal Kombat," based on the video game franchise that started in 1992. 
"Mortal Kombat" was released on April 23, 2021, and it made a little more than $83 million worldwide at the box office (Box Office Mojo). A pretty good result, but what many people don't know is that the movie did way better than expected on the streaming side. According to TechRadar, "Mortal Kombat" was the top day-and-date movie release for Warner Bros. on HBO Max this yeear, with "The Suicide Squad" falling in second. That means that "Mortal Kombat," which got mixed reviews from critics, also beat out "Godzilla vs. Kong," "Space Jam: A New Legacy," and "The Conjuring: The Devil Made Me Do It," among others. We will have to wait and see how it stacks up against "Dune" and "The Matrix Resurrections." 
Knowing all of this, it shouldn't be a surprise to learn that Warner Bros. reportedly has plans to develop sequels to "Mortal Kombat," as reported by various insiders. 
Warner Bros. wants to take advantage of the first movie's success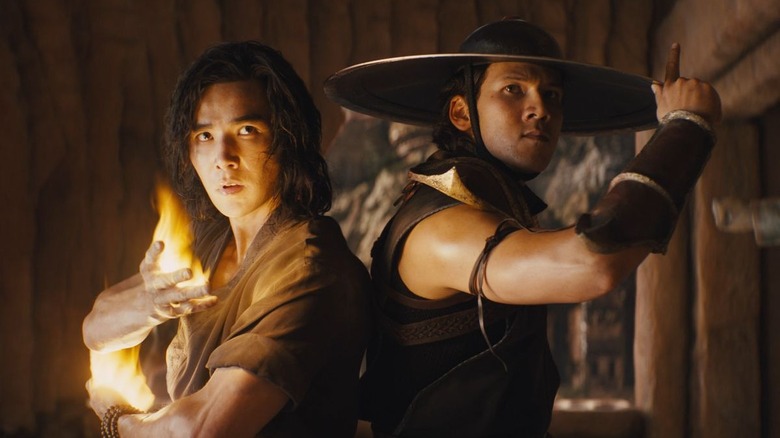 Based on insider information reported to Variety, it appears that Warner Bros. is very interested in moving forward with the "Mortal Kombat" franchise. The article specifically mentions "Mortal Kombat" but also states that "other films that had a hybrid release still have sequel talks," so there are other 2021 Warner Bros. releases that might get more installments as well. As for what the future of "Mortal Kombat" might look like, the video game franchise, which previously produced two live-action movies before the 2021 version, has a lot the studio can work with. The franchise has released 21 video games overall, with 11 within the main storyline, while others are either spinoffs focusing on various characters like Sub-Zero or Jax, or updates of past titles (TVOvermind).  With so much history behind "Mortal Kombat," there's no limit to where the films could go. 
The cast and creators of the 2021 film have already spoken about their desire to return to the "Mortal Kombat" universe on screen, with producer Todd Garner telling Collider that if a sequel is greenlit, they plan to finally bring in fan-favorite character Johnny Cage. Along with that, his ultimate dream seems to be to build a "Mortal Kombat" cinematic universe on the scale of Marvel, stating that he hopes they can one day "sit with [game creators] Ed [Boon] and John [Tobias] and all the Warner Brothers execs and put a big whiteboard up like Kevin Feige did and map out the universe, and map out years and years of this."